Who we are
We're the psychological therapies and wellbeing service working with people across Teesside. If you're registered with a local GP then our experienced team can help you by providing free, confidential support to help you manage your mental and emotional health.
1 in 4 people in the UK will experience a mental health problem each year and sadly, that's often higher in Teesside. We offer a range of therapies that can help with stress, anxiety and depression.
We offer so much more than psychological therapy support. Our team can work with those who have long term health conditions, those who need outreach and recovery support or those who need more general emotional and wellbeing help such as employment support.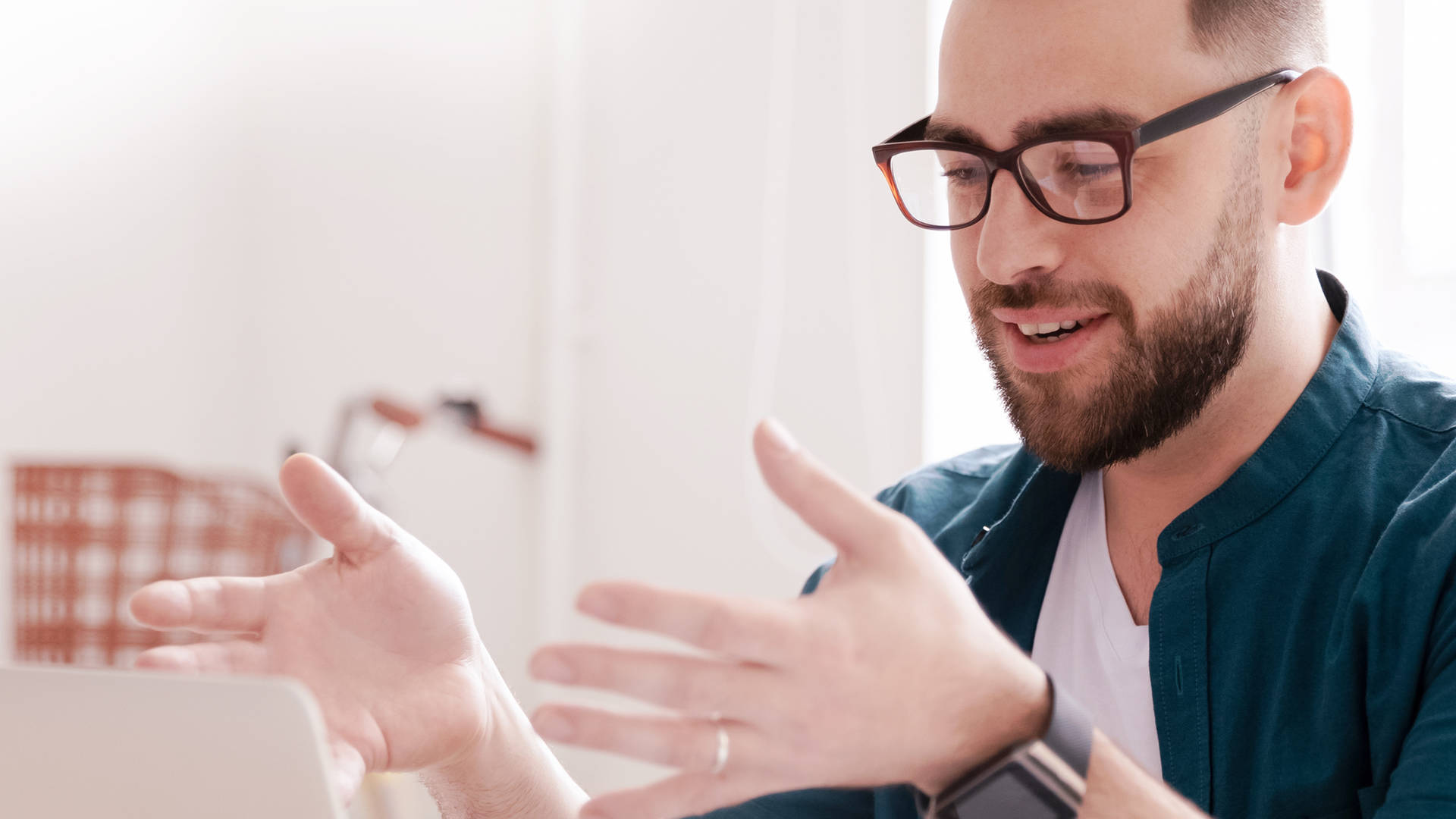 Our promise to you
We believe everyone has the right to live a happy life and we are here to help you live the life you deserve.
We want anyone who is struggling with their mental health and is suffering from anxiety, stress or depression to be able to reach out and access our support whenever they need it. Our team will listen to your story and understand your needs, before working with you to develop your skills and coping techniques to help you make positive changes to your life.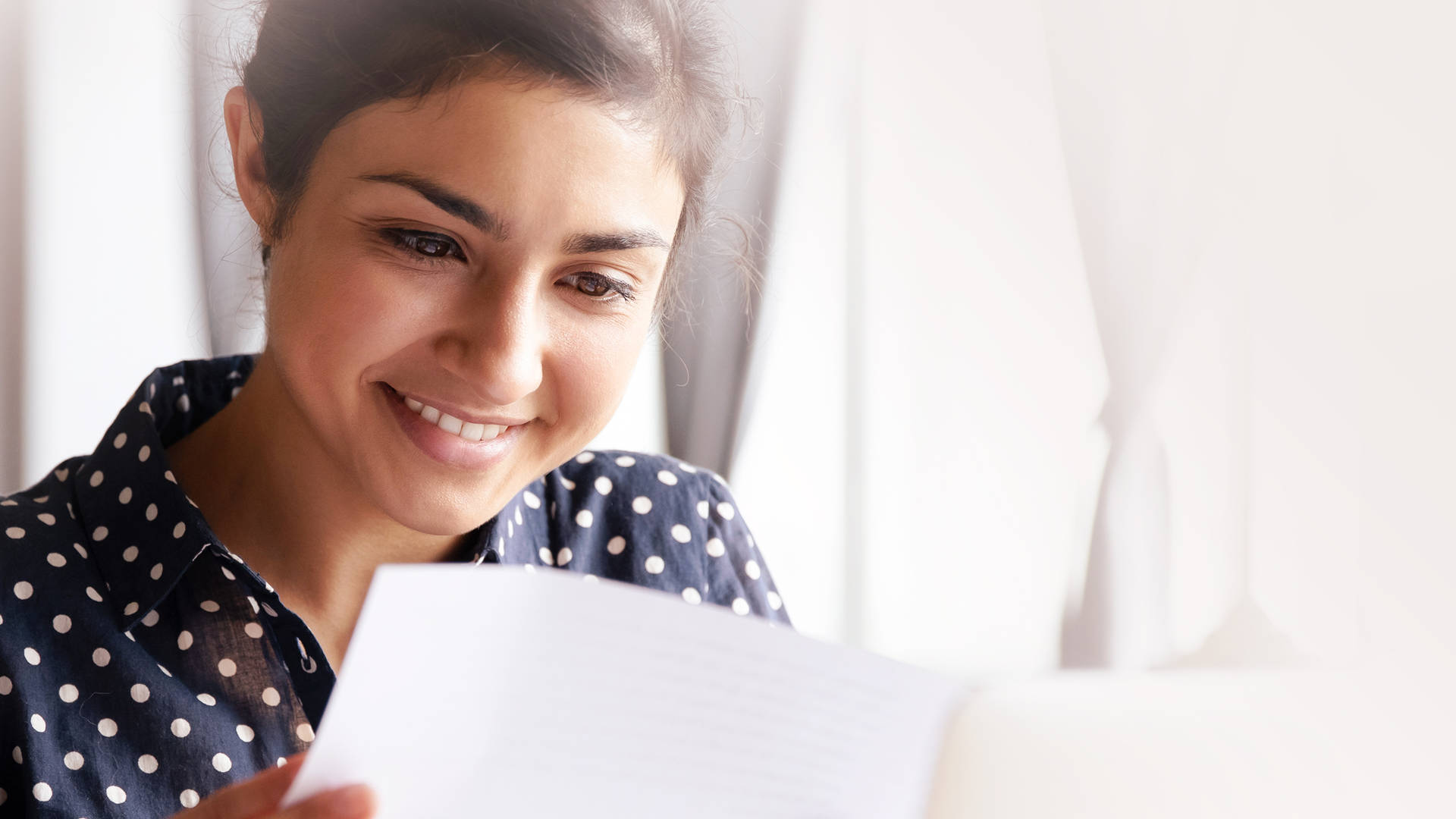 Our Values
We know how hard it can be to trust someone and open up to them. Our values are at the heart of our organisation and our team practises them each and every day.
We are Human
We care passionately about the work we do
We'll keep going
Breaking down barriers, endeavouring to get you the right support
We are Pioneering
We know that one size does not fit all, creativity and innovation is at the core of what we do
We have Integrity
Ensuring quality and transparency in everything we do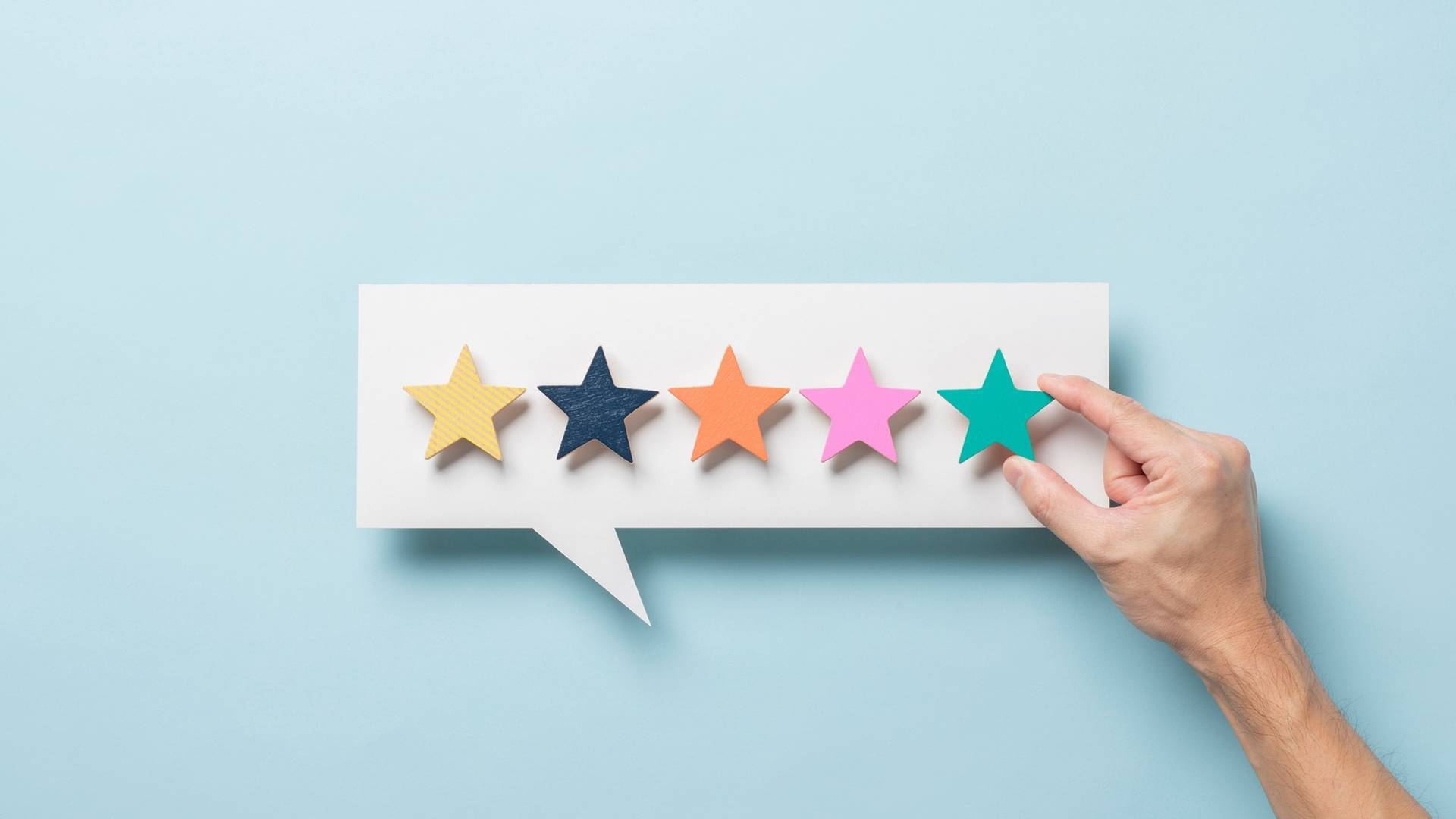 Our Quality Reports
We are pleased to give you access to our quality accounts for the years 2020-2023. It has been a challenging few years as we continue to see the impact of the pandemic on the provision of our services. Our staff have been working hard to continue to provide high quality care to everyone referring themselves to our service. We are therefore proud to present our findings in our quality reports:
Our Partners
Our organisation was commissioned by the Tees Valley CCG. We're a partnership comprising: