Low Intensity Talking Therapies
If you are struggling with your mental health and finding it hard to cope, then we are here to help you.
Talking therapy is one of the best ways to manage your mental health. It puts you at the heart of the treatment and gives you tools for life.
We offer two types of talking therapy: low or high intensity. Low intensity treatments are the most common and we try to use them whenever we can before 'stepping up' to high intensity support if it's needed.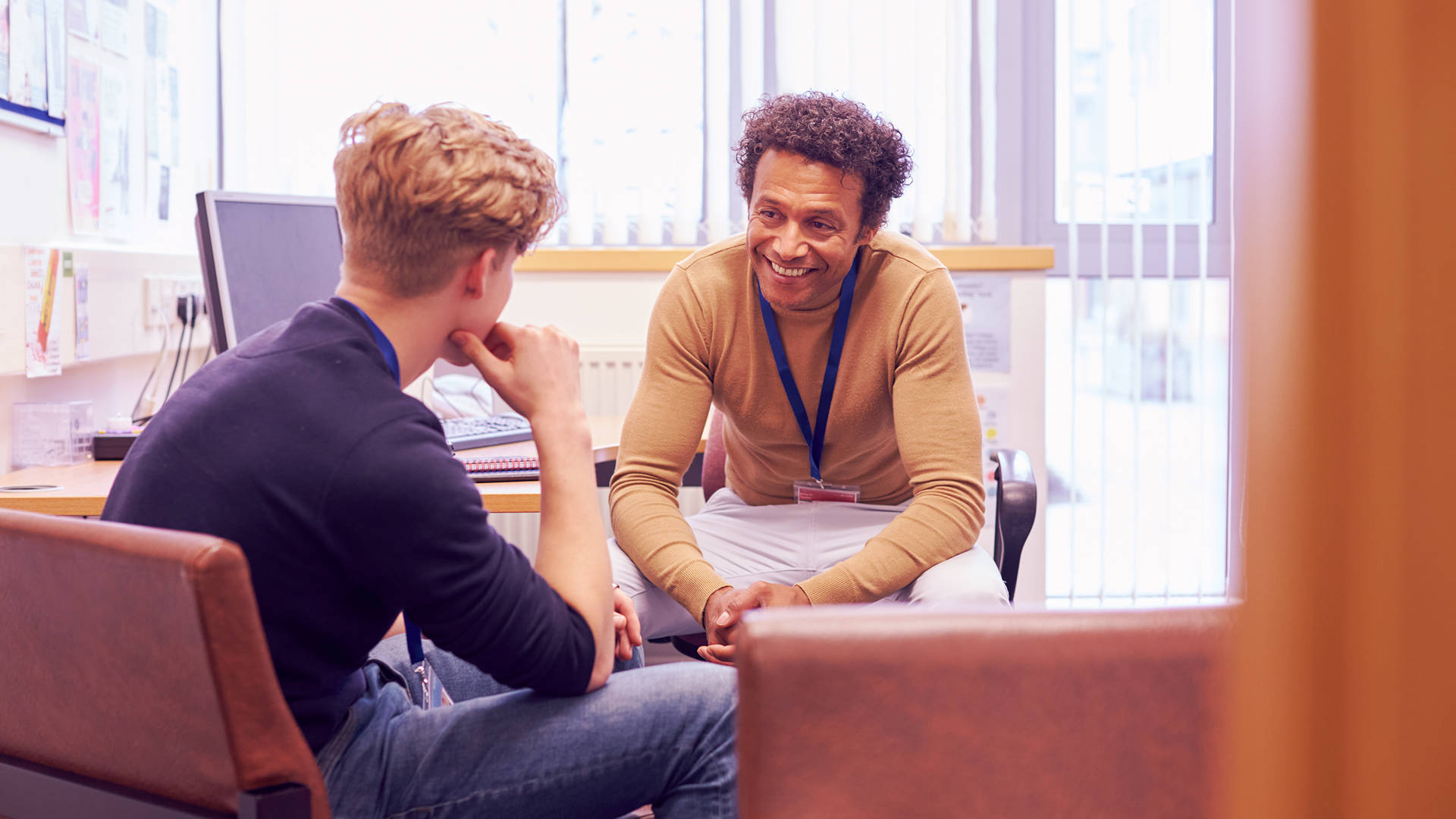 Who is it for?
Lots of people struggle with their mental health in lots of different ways.
Our therapists can work with you if you're struggling with:
Depression
Anxiety and worry
Panic and stress
Obsessive compulsive disorder - OCD
Phobias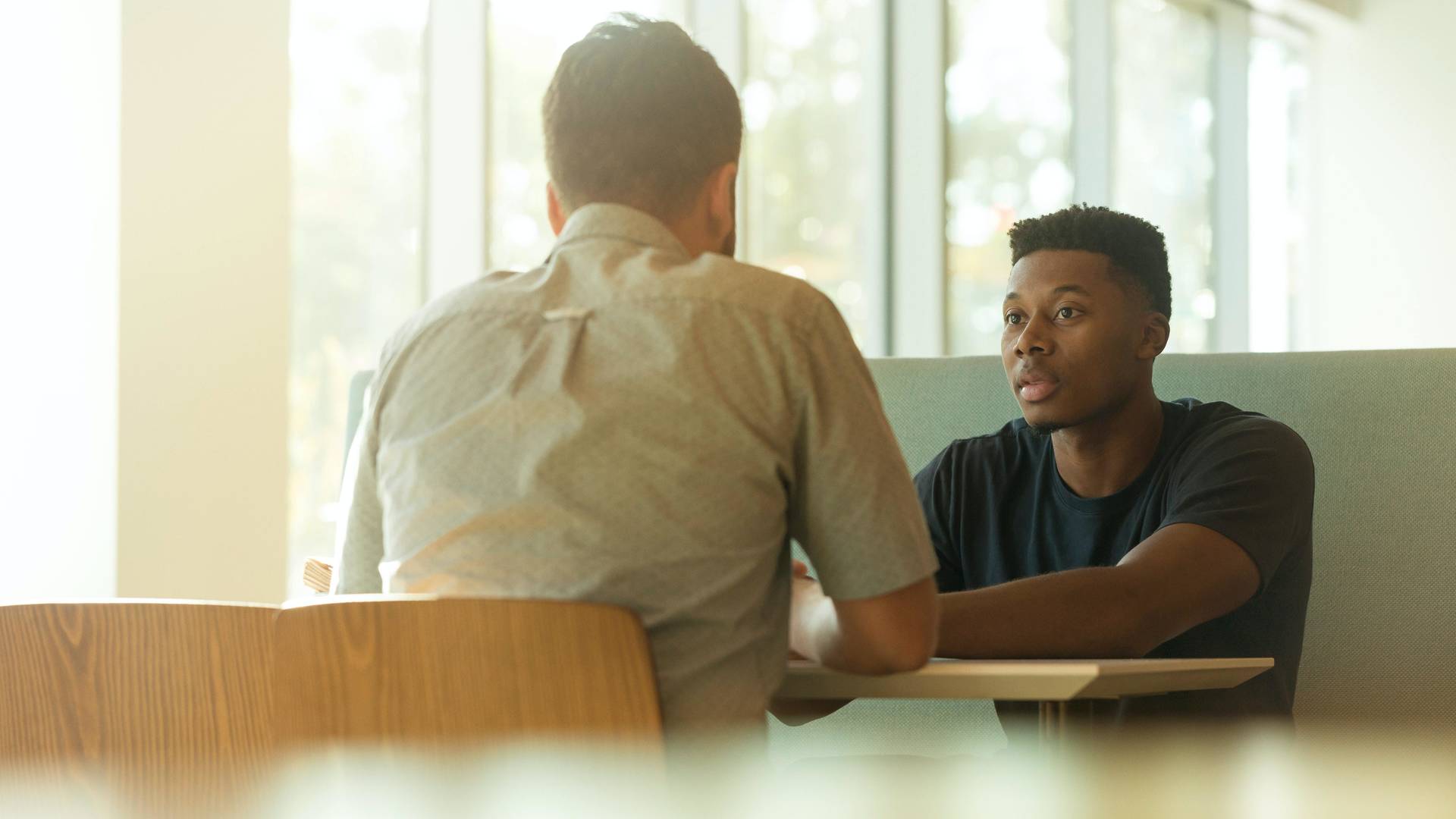 How we can help
Our low intensity talking therapy can help you to take control of your mental and emotional health by teaching you how to make positive changes to your lifestyle and develop new coping tools.
Our therapists or psychological wellbeing practitioners as they are sometimes called, will work with you to understand how you're feeling and the way it's affecting your everyday life. Then, through a mix of face to face sessions, telephone or video calls, along with workbooks, self help guides and online therapy courses, you'll learn how to 'self manage' your mental health issues.
Our low intensity support
There are three main ways in which we provide our low intensity support: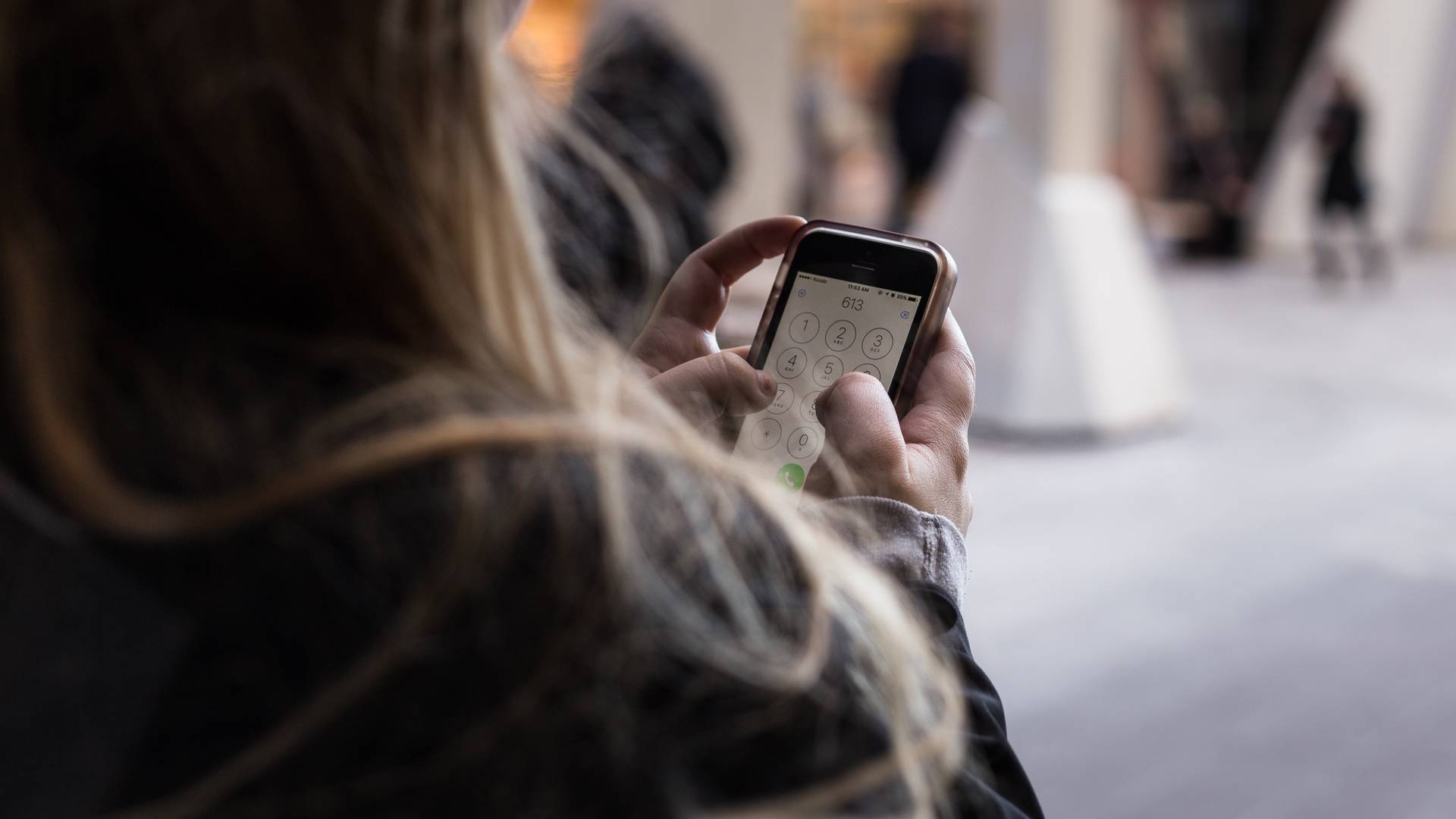 Guided Self Help
Cognitive behaviour therapy is a type of talking therapy, but it's very practical at the same time. It's based on the idea that your thoughts and feelings, how you act and how you body feels are all connected.
By sharing your experiences and thoughts with your therapist they will work with you to understand what is challenging for you personally and help you to notice and challenge problematic thinking patterns. Often the way we think about a situation can make it seem impossible to deal with. Your therapist will teach you tools and techniques to help you see the problem in a different way and how to find a solution to make daily life more manageable.
It's given on a one to one basis so you feel comfortable and relaxed sharing your experiences. Your therapist can offer this therapy face to face, over the phone or by video call depending upon what works best for you.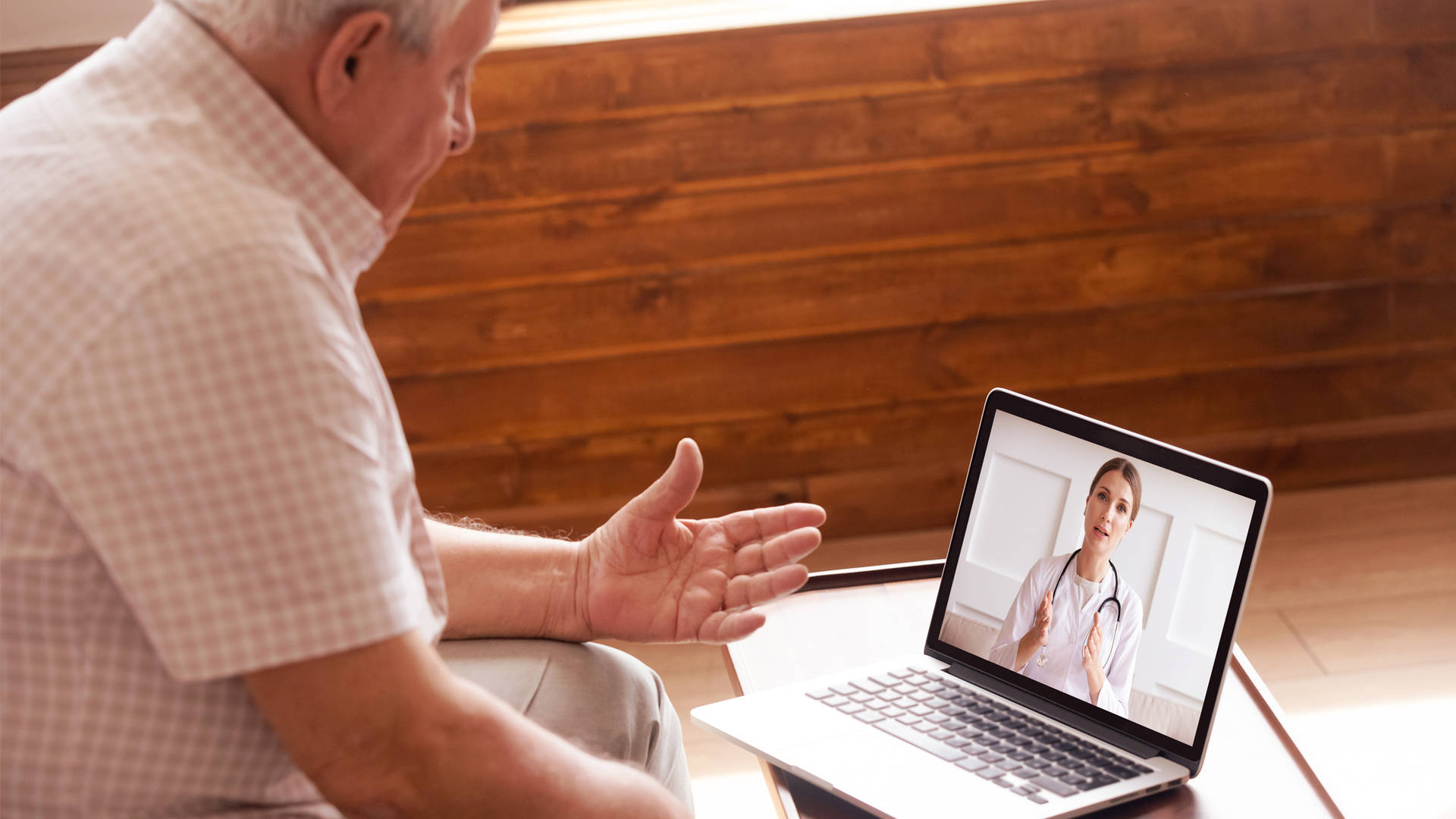 Digital Therapy
As well as face to face sessions with your therapist, we often use an online therapy programme called SilverCloud, which is proven to help with stress, anxiety, low-mood and depression. It's a really flexible way of supporting your treatment and giving you independent control of managing your wellbeing. It brings cognitive behaviour therapy ideas to you direct and online so that you can fit it in around your lifestyle and needs.
We use SilverCloud to help people with low mood, obsessive compulsive disorder, health anxiety, phobias, panic and social anxiety.
You learn practical tools and ways to manage your anxieties through a mix of:
Videos
Interactive exercises
Guided mindfulness exercises
Reflective exercises
A journal
The idea is you work independently with some guidance from your therapist.
Is this kind of support right for me?
I am currently experiencing low mood and/or anxiety
I want to make changes to improve my wellbeing
I can commit to 1-2 hours per week online
I can commit to practising the techniques in the programme
I have access to the internet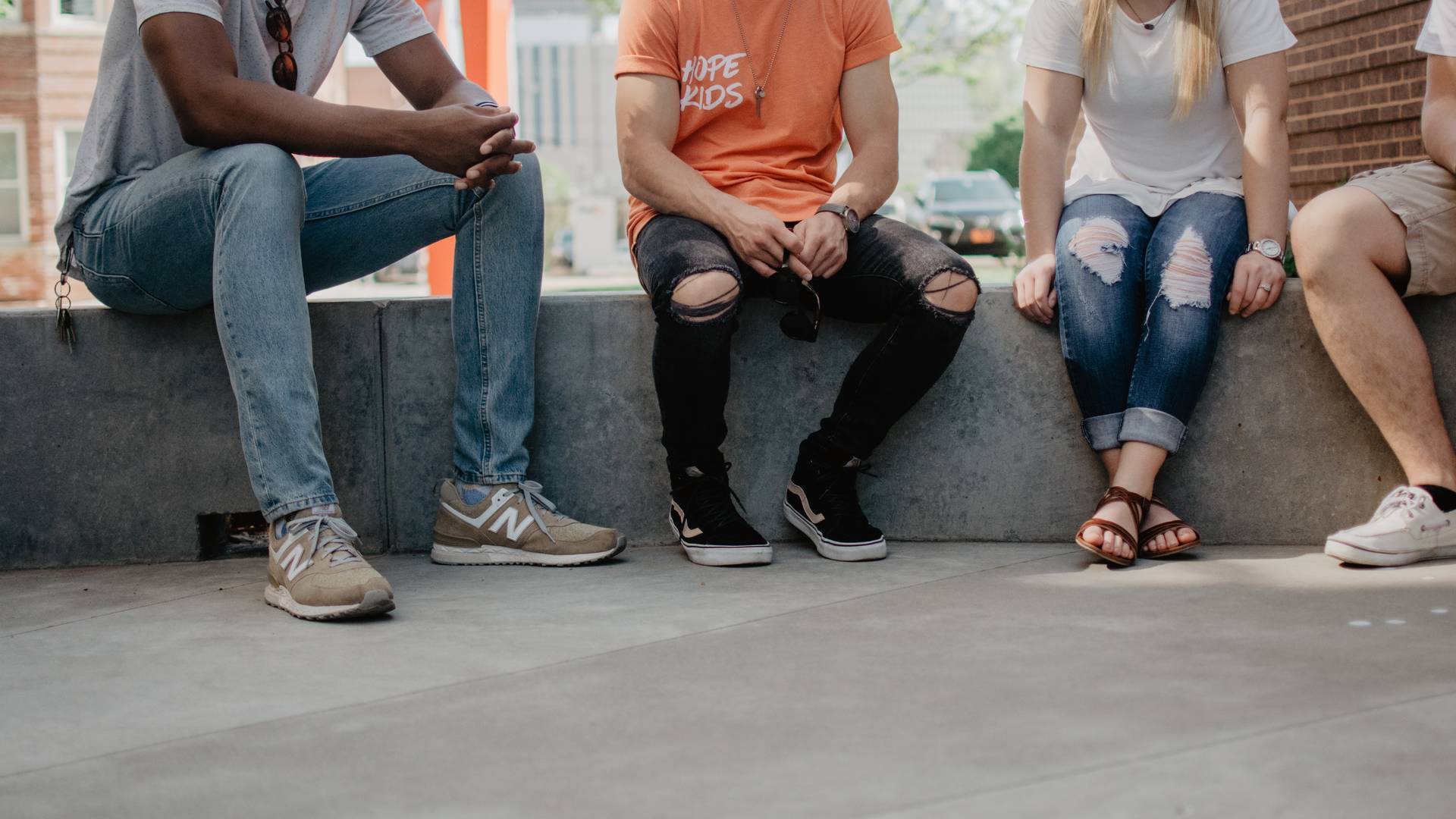 Group Support
The one to one support we offer is often given alongside group therapy sessions.
The idea is that by sharing your experiences and hearing how other people are coping with their own issues, it will help you to understand your own situation and offer some encouragement and hope.
We currently offer the following group support:
Find out more
To find out more call 01642 573924 or complete the referral form.