There are times when we all struggle to manage our mental health. You may be feeling low, anxious, stressed or depressed, or you may have a more complex mental health issue. Whatever your situation, we are here to help.
We'll never judge you, we'll simply try to understand.
Our specialist teams can provide treatment and support that works for you and your needs.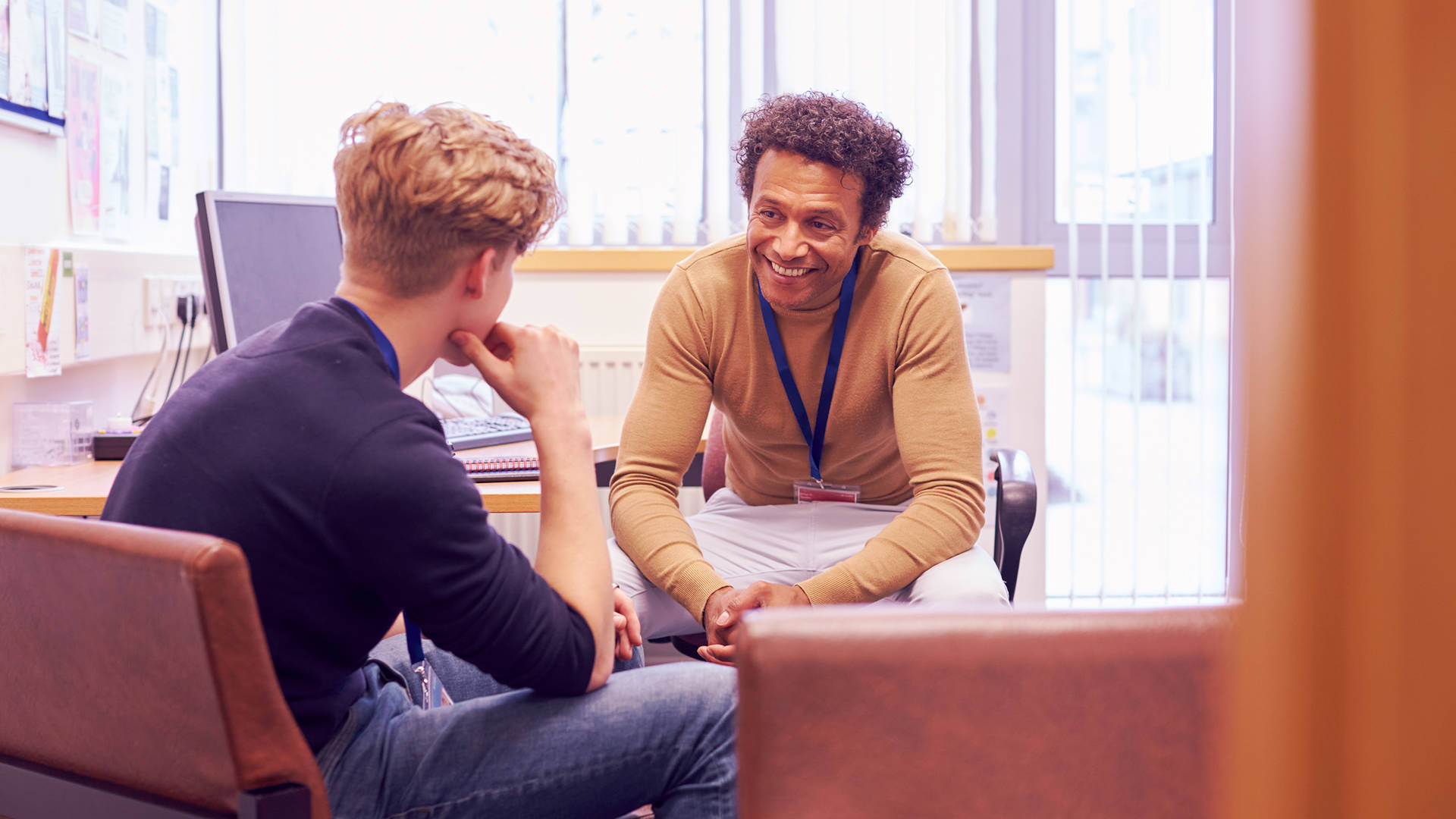 Talking Therapies
If you are struggling with your mental health and finding it hard to cope, then we are here to help you.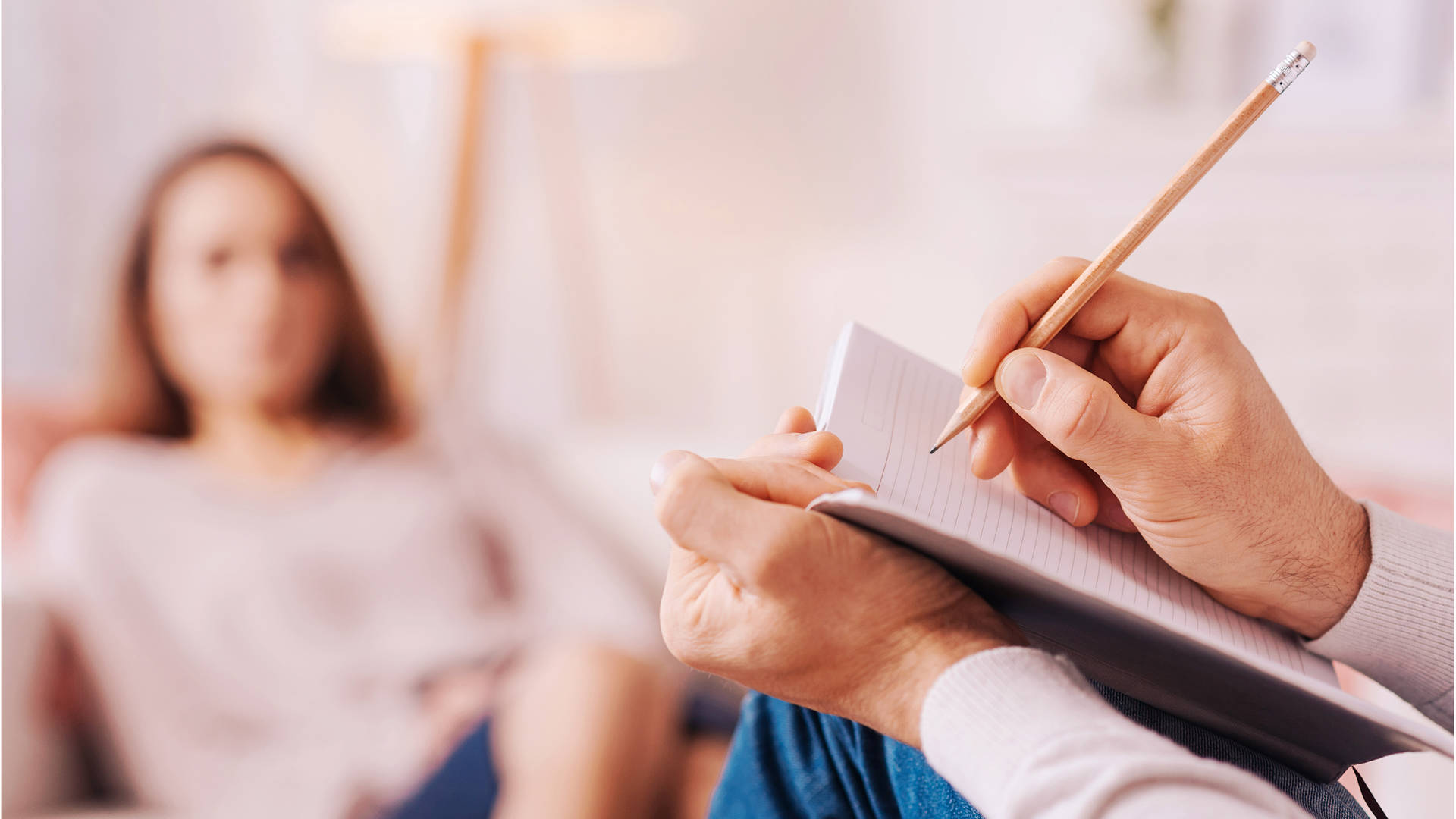 Long term health conditions
Living with a long term health condition is often physically and mentally demanding. Many people find they feel stressed, anxious and depressed.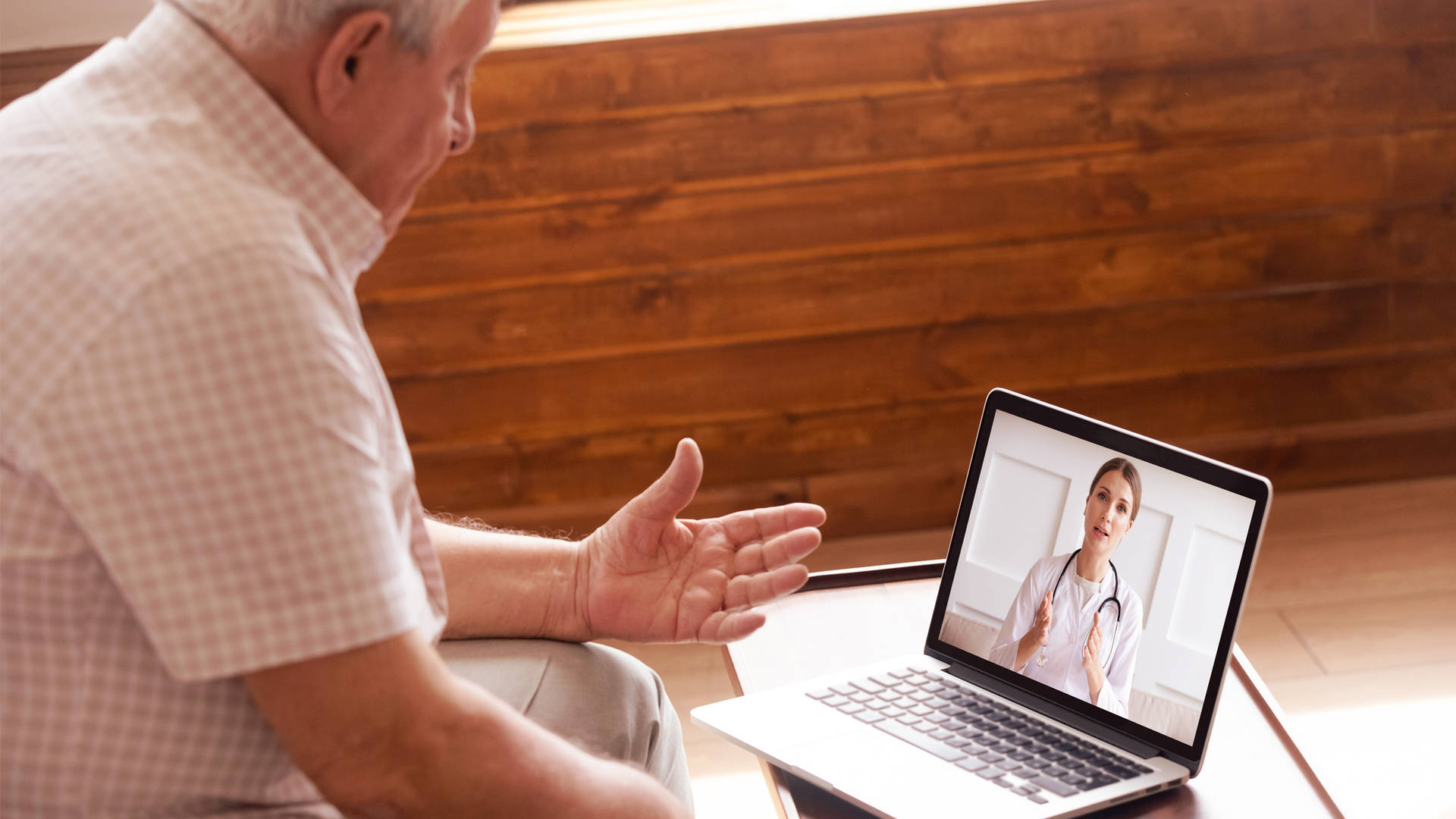 Counselling
Counselling is all about listening to you and then helping you to find ways to deal with your emotional issues.
I need help now
If you need support urgently or are in crisis then we can help you find the right help quickly.