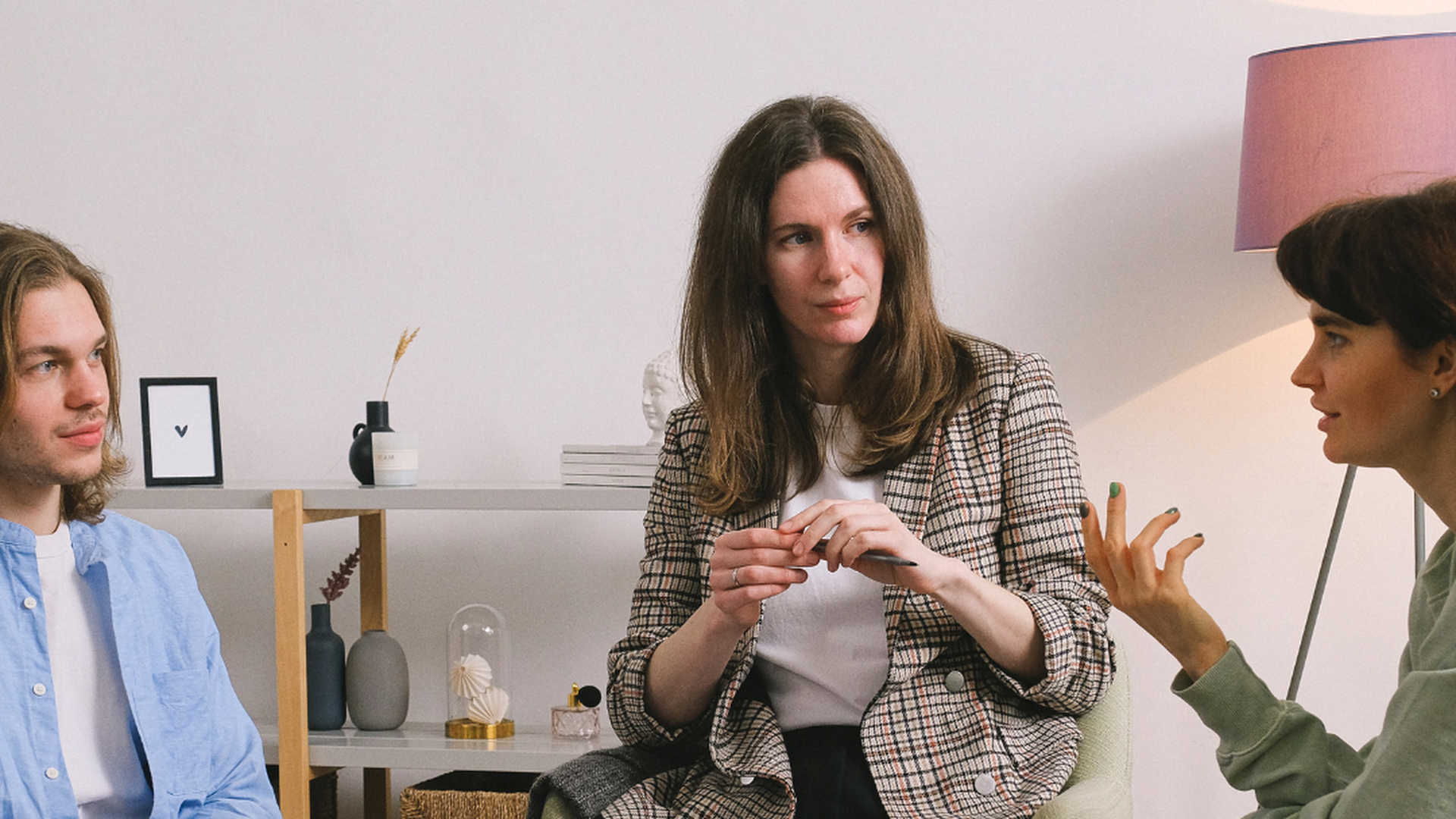 Welcome to the News page for Impact on Teesside. Our news page is a way to share updates on how service users are involved with the service. We believe that service users are experts by experience and have valuable insights and perspectives to share. That's why we involve them in various aspects of our service, such as planning, delivering, evaluating and improving our therapies. On this page, you can find out more about how we involve service users, what benefits it brings to them and us, and how you can get involved too.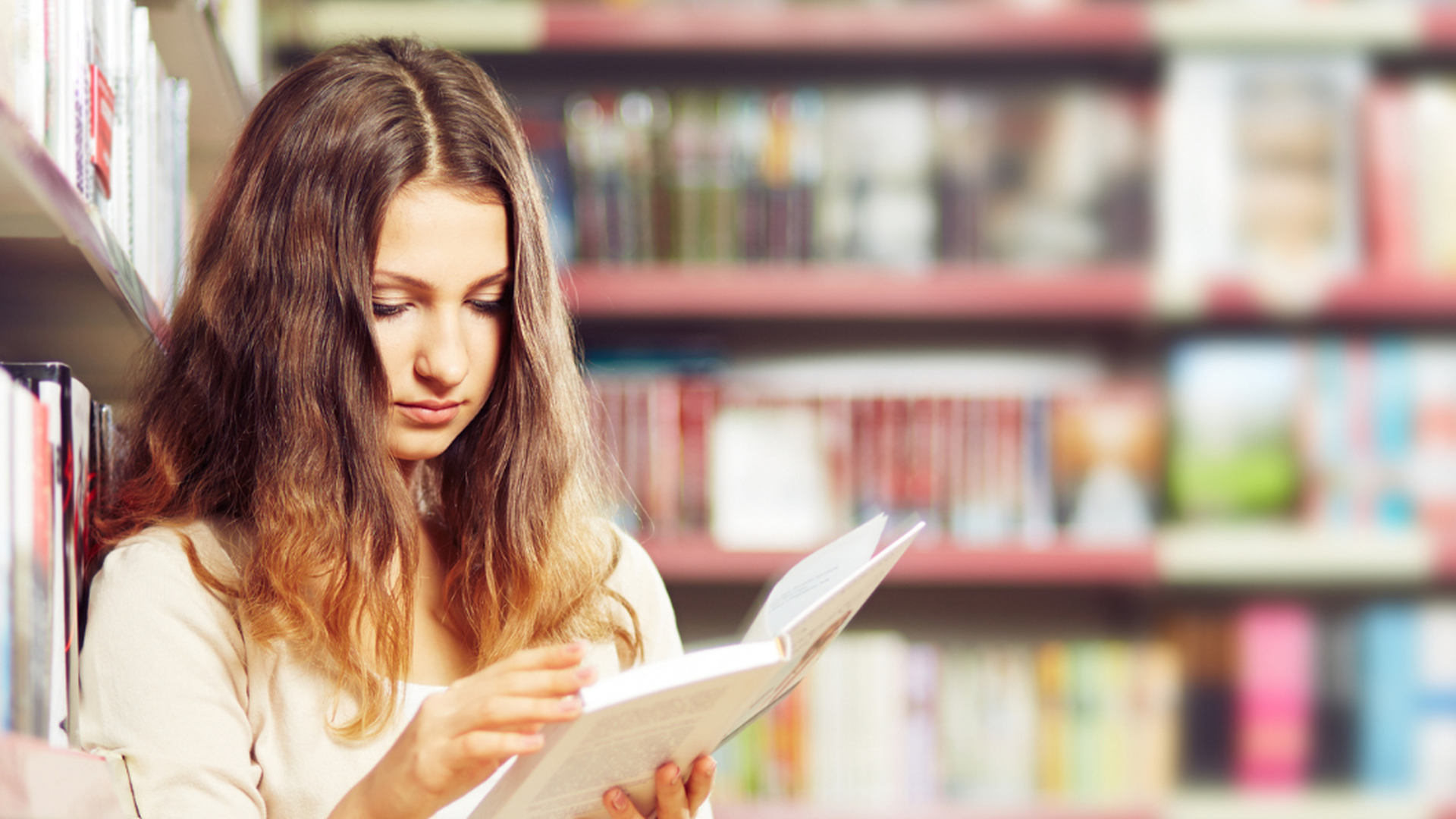 Reviewing
One of the ways we ensure the quality and relevance of our services is by involving service users in reviewing our processes and content. Some examples of how service users already have contributed to improving our service:
The new referral form: We consulted with service users to make sure our new referral form was user-friendly, accessible and would make it possible to reduce time repeating information in different places. Service users helped us test the form and gave us suggestions on how to make it clearer and easier to fill out.
Our group content: We invited service users to participate in reviewing our group content, such as the topics, activities and materials we use in our sessions. Service users shared their opinions and experiences on what they found helpful, engaging and relevant, and what they would like to see more or less of in our groups.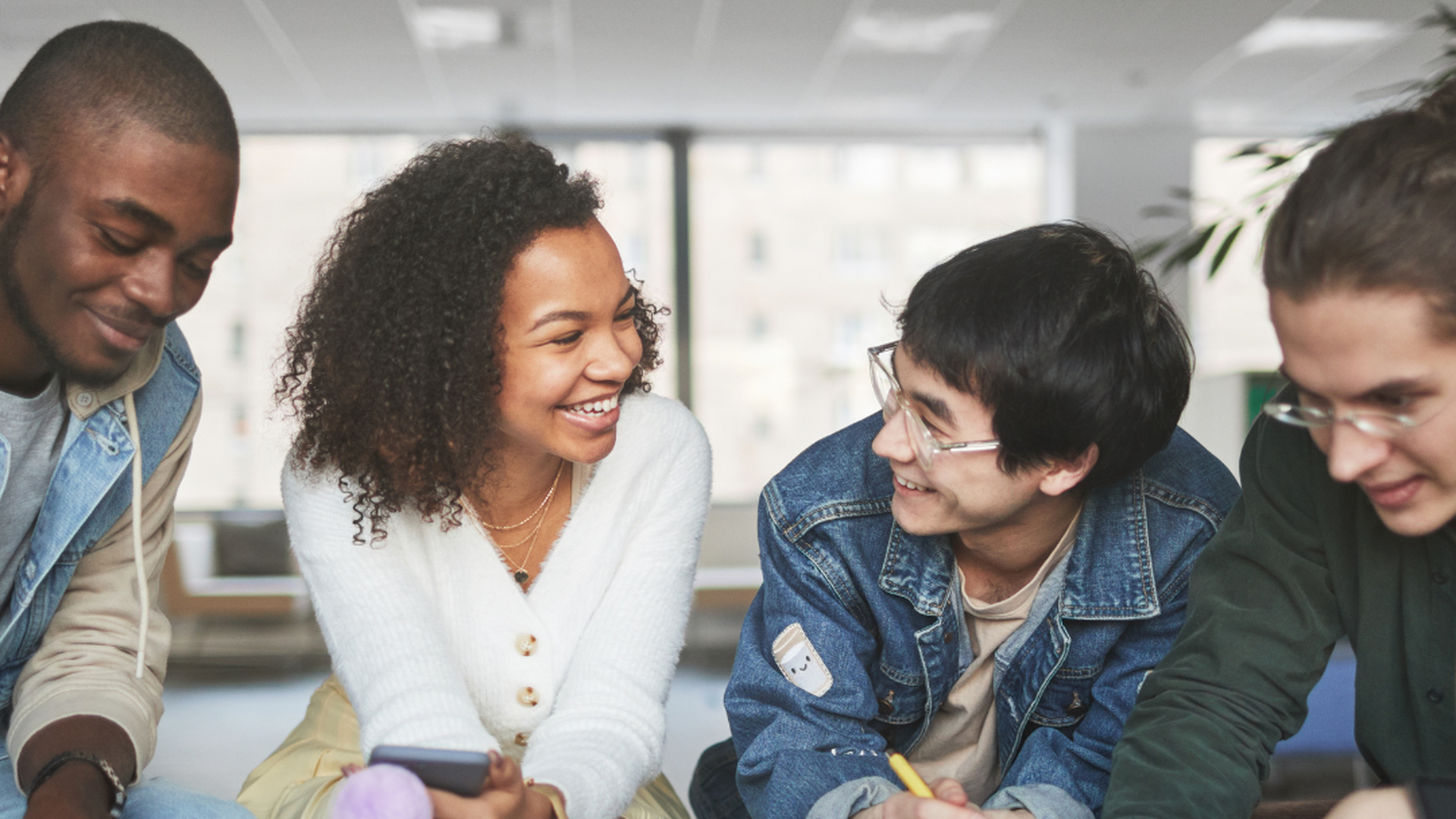 Want to get involved?
If you are interested in participating in our service user involvement group, we invite you to complete a short questionnaire by clicking on the button below. This will help us understand the ways you would like to be involved and the ways we can get in touch.