If you have been struggling with your mental health and are looking at practical ways to move forward then we can help.
Our Foundation team can work with you to look at how your circumstances are affecting your mental health and wellbeing, and then identify the support you need before agreeing practical steps to make it a reality.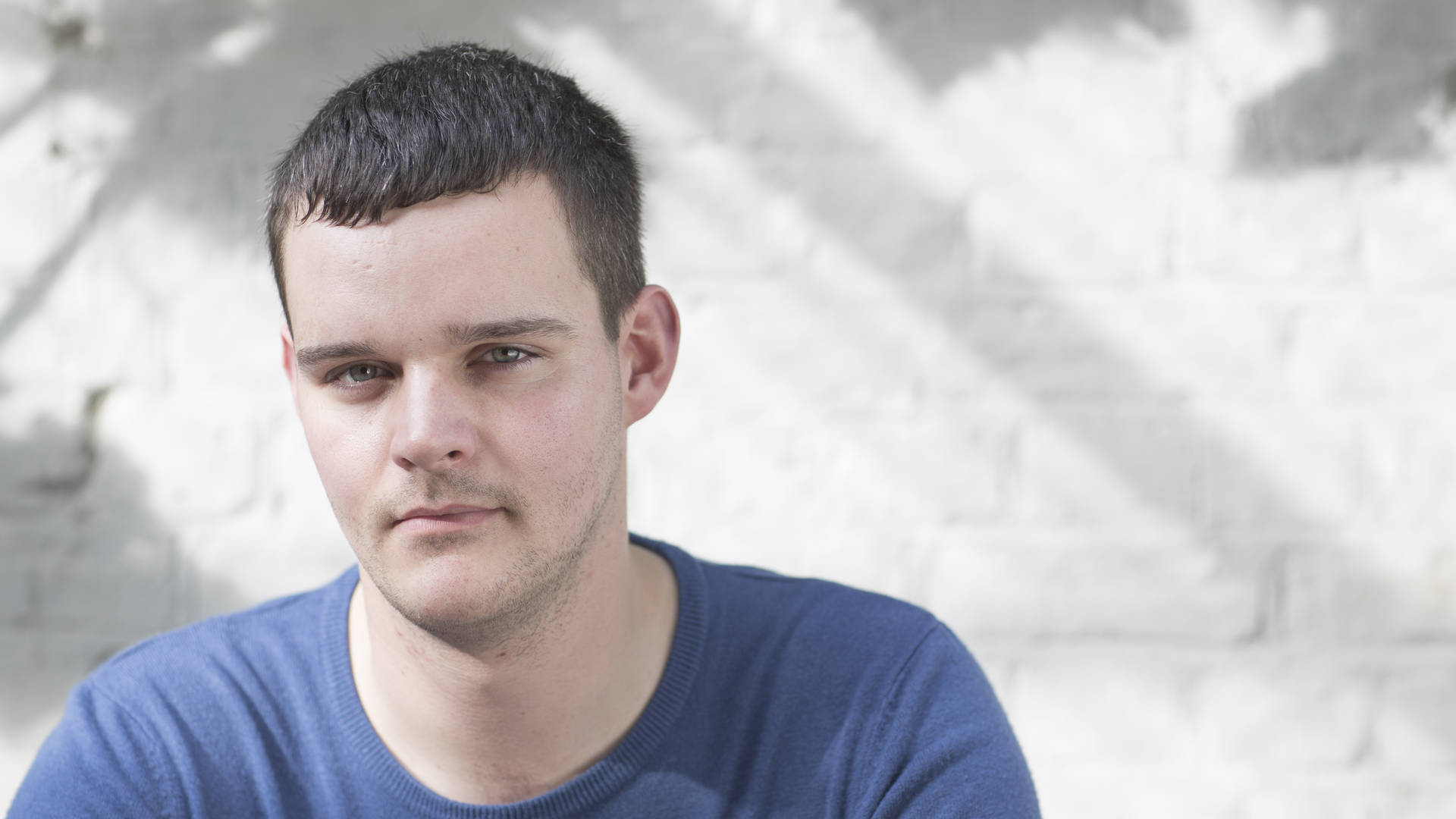 Who is it for?
Lots of people struggle to manage their mental health especially if they have other things affecting their quality of life.
Our team can work with you if:
You have been struggling with your mental health
You are feeling lonely and isolated
You are looking for practical ways to improve your wellbeing rather than therapy
You now want to find ways to improve your quality of life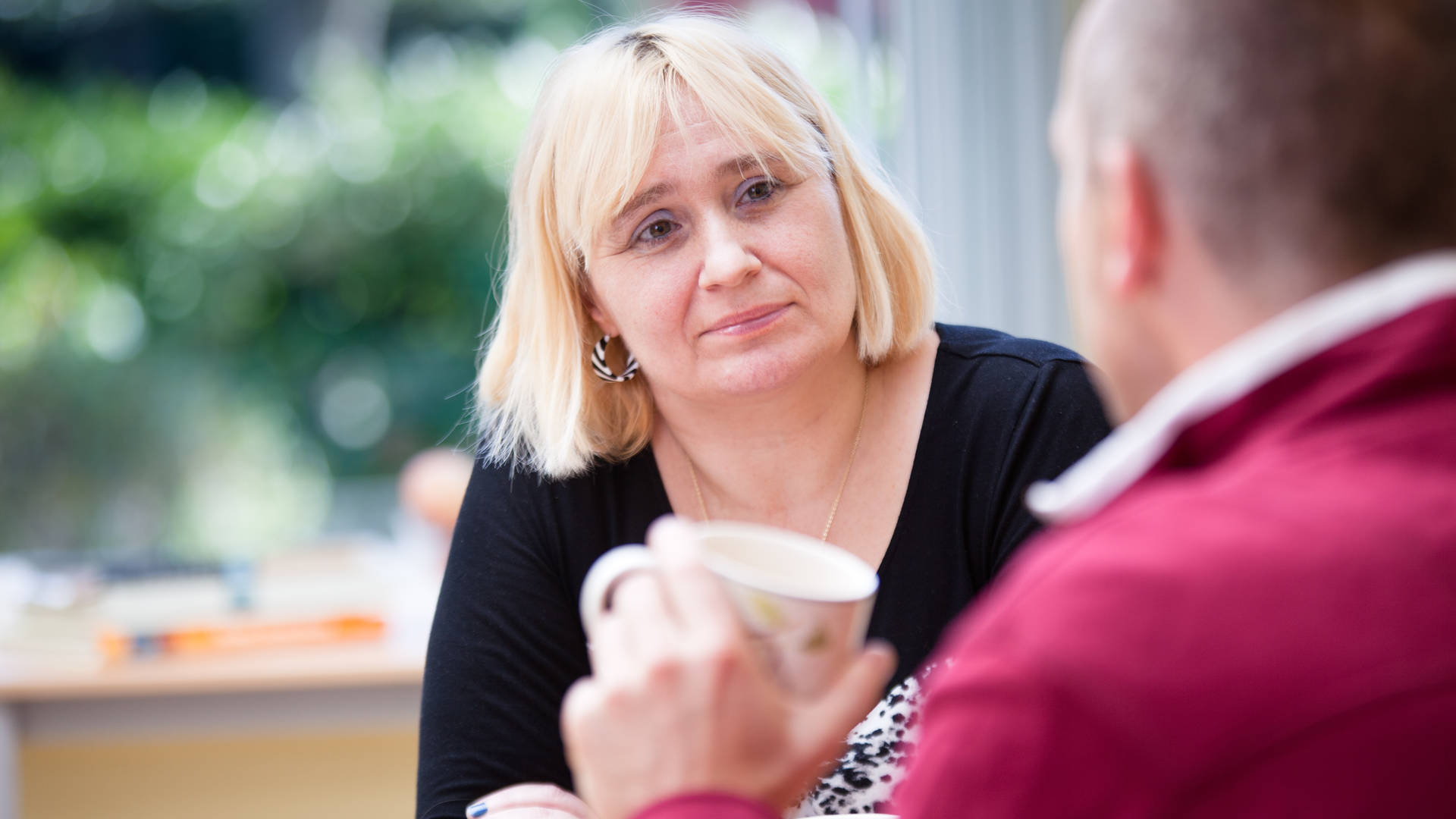 How we can help
You'll work one to one with an allocated worker to look at practical ways to alleviate current pressure. You'll look at different areas in your life and find solutions based on what's important to you, to help you to actively look after your mental health and wellbeing. You might look at ways to cope, build confidence and link in with other services or groups in your local community.
The number of sessions will be agreed with your worker depending on what you need. You might meet your worker in one of our buildings, in the community or at home if you find it difficult to access a building.
Find out more
To find out more call 01642 573924 or complete the referral form.