Welcome to Impact on Teesside's referral page. We offer a range of services tailored to the goals you want to obtain in regards to your mental health. To get this process started, please fill out the referral form below that is most applicable to you. If you have any doubts about your needs being able to be met by the service, please check our Suitability Criteria by clicking the button below: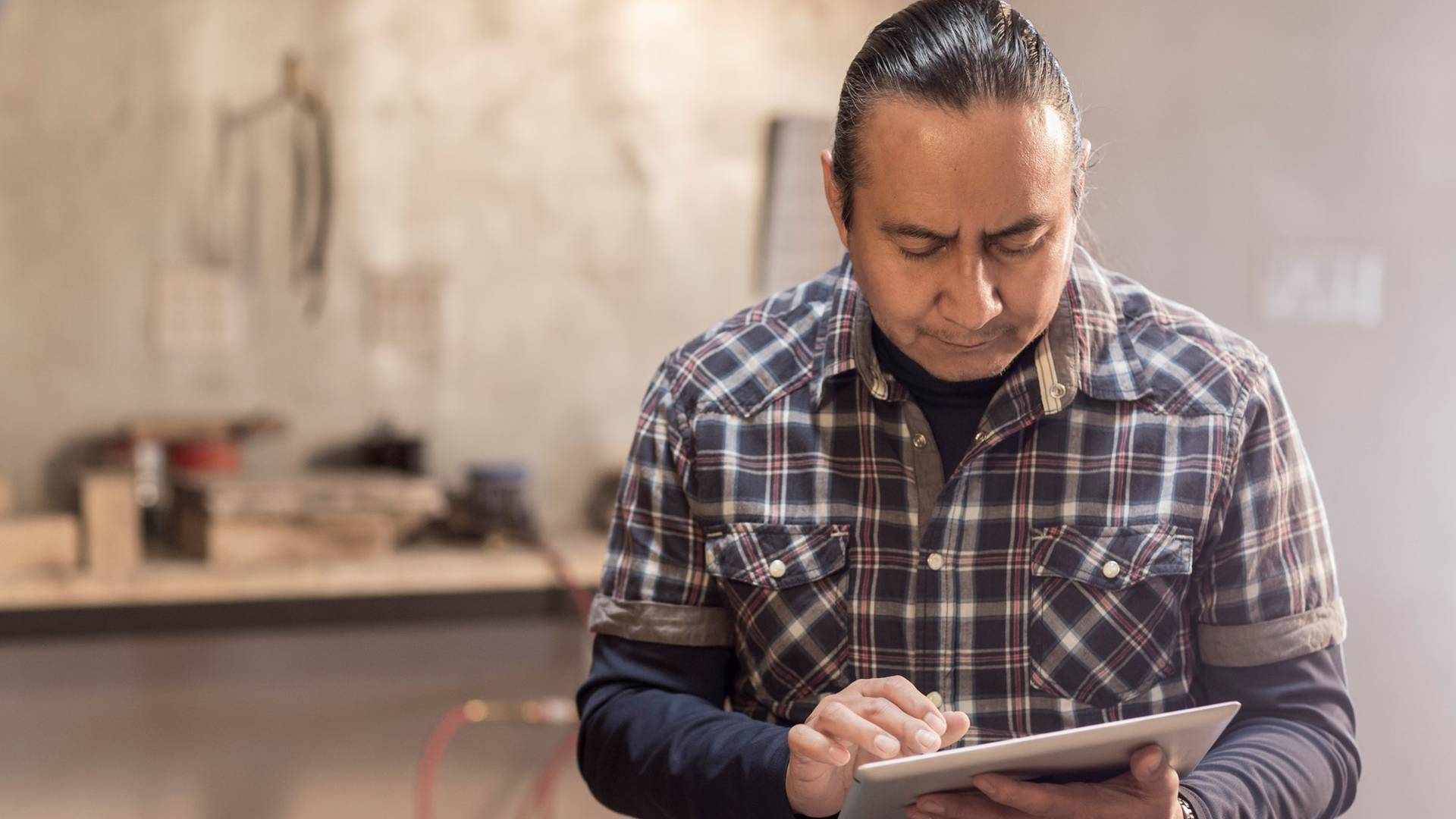 Self Referral
You can self-refer over the phone by calling 01642 573924 or by completing our online self-referral form by pressing the button below.
We cannot accept referrals made by partners, family members or friends.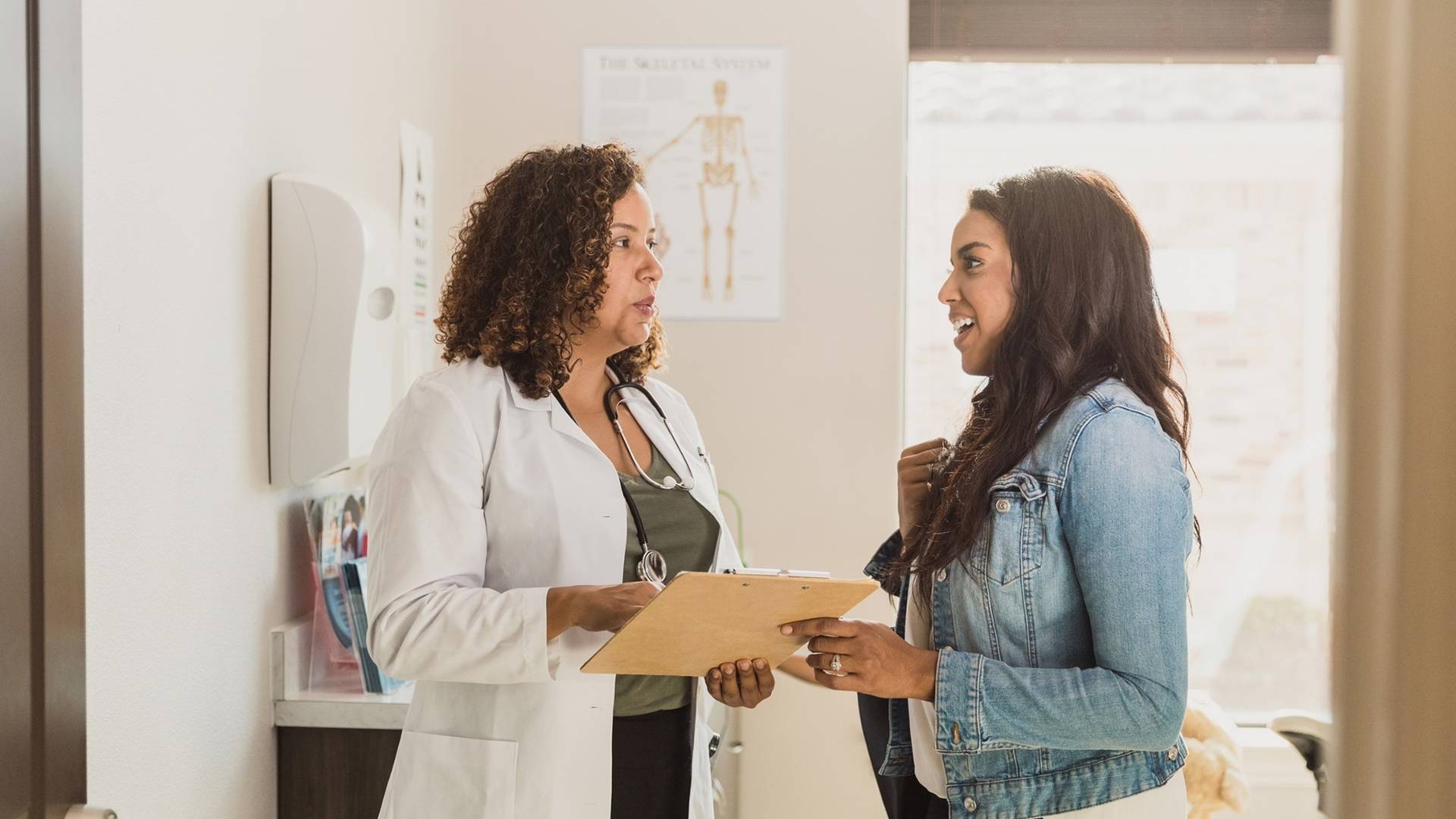 Professional Referral
If you're a professional, you can refer to us by pressing the button below.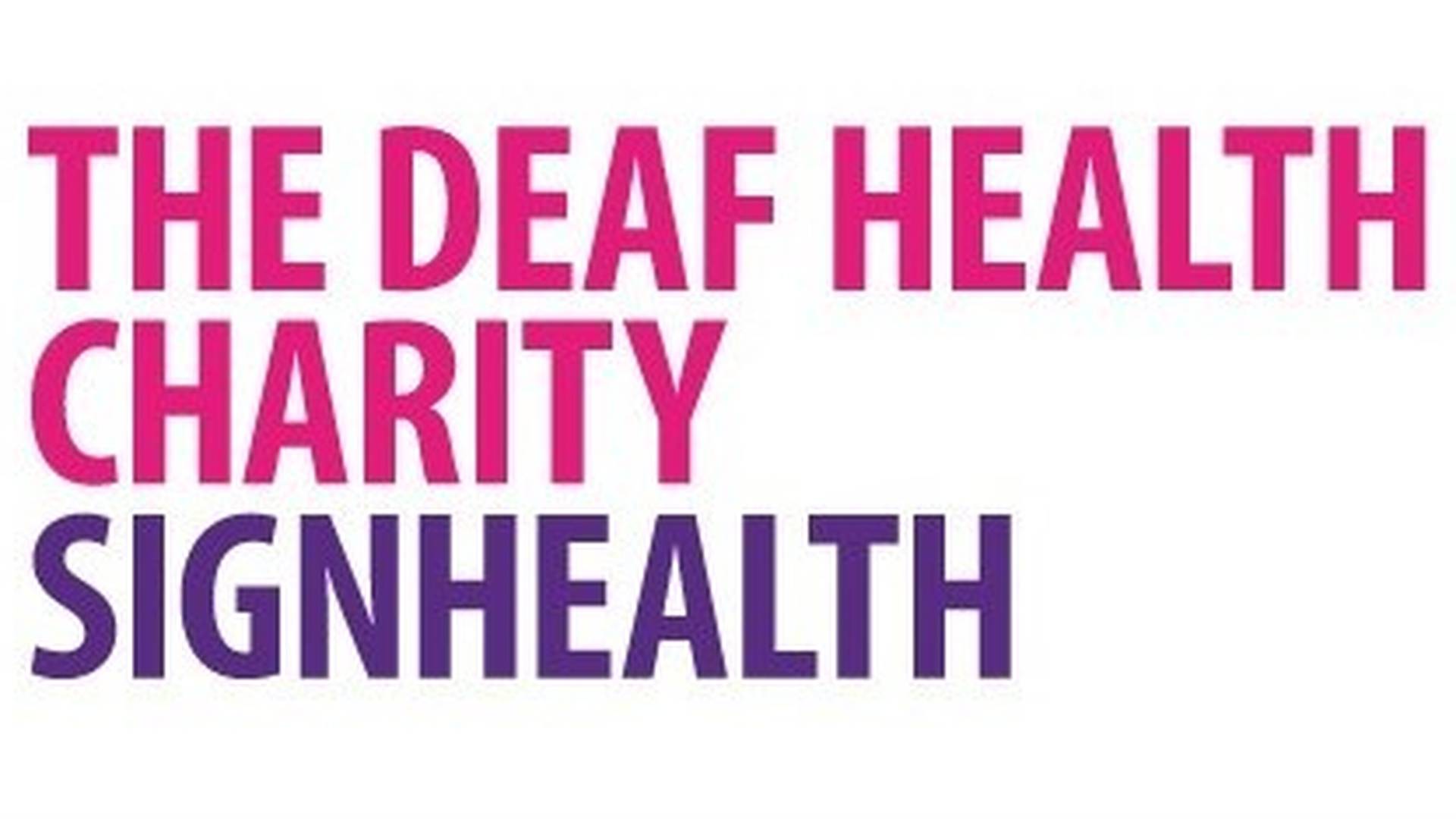 Sign Health
If you are deaf or wanting to make a professional referral for someone who is deaf, there is a service that can be accessed that has over 10 years experience of delivering therapy services for deaf people called Sign Health. At Sign Health all of the therapists are deaf or hearing impaired and fluent in BSL, meaning there is no need for an interpreter to be part of the therapy sessions. To find out more information and refer to Sign Health, please click the button below.