The Recovery College helps people through learning. Our team will work with you to give you the knowledge and skills to get on with your life, despite mental distress.
The short courses we offer are designed to show the benefits of learning about supporting your mental health and well-being by exploring ideas with like minded people before you start putting the ideas into practice.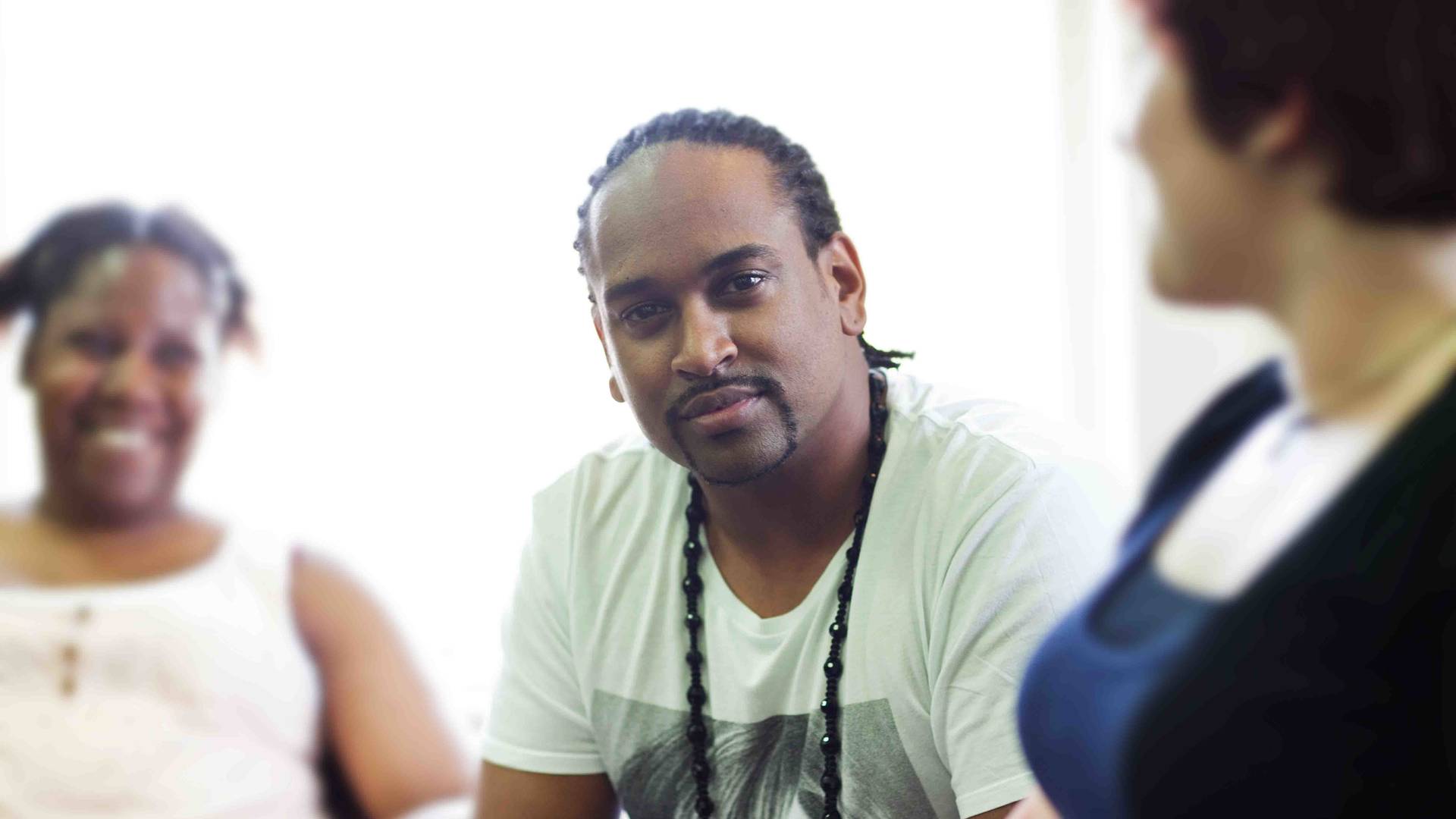 Who is it for?
The online educational courses and resources are open to:
People with experience of mental illness
The family and friends of service users
Those working in mental health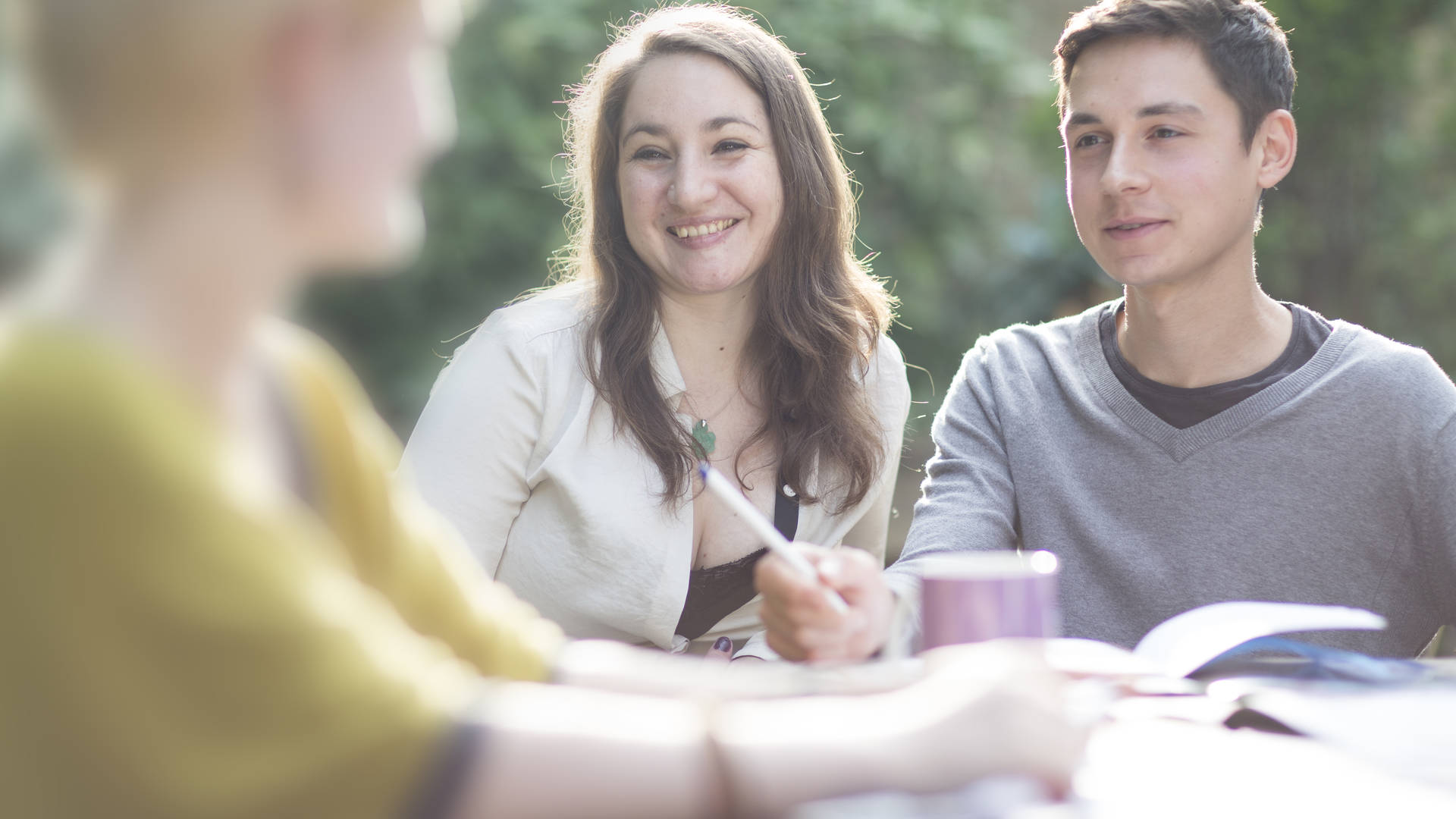 How the courses work
Courses are delivered by a tutor, alongside health professionals and volunteers with lived experience of mental health difficulties.
They are interactive, informative and give you the chance to meet with other people in similar circumstances.
Courses are usually delivered in the community in small groups of no more than 10. They usually run for two hours over a few weeks, are informal sessions and avoid too much written work and there are no tests or exams.
You can choose to attend one course or follow on to attend another depending on your interest.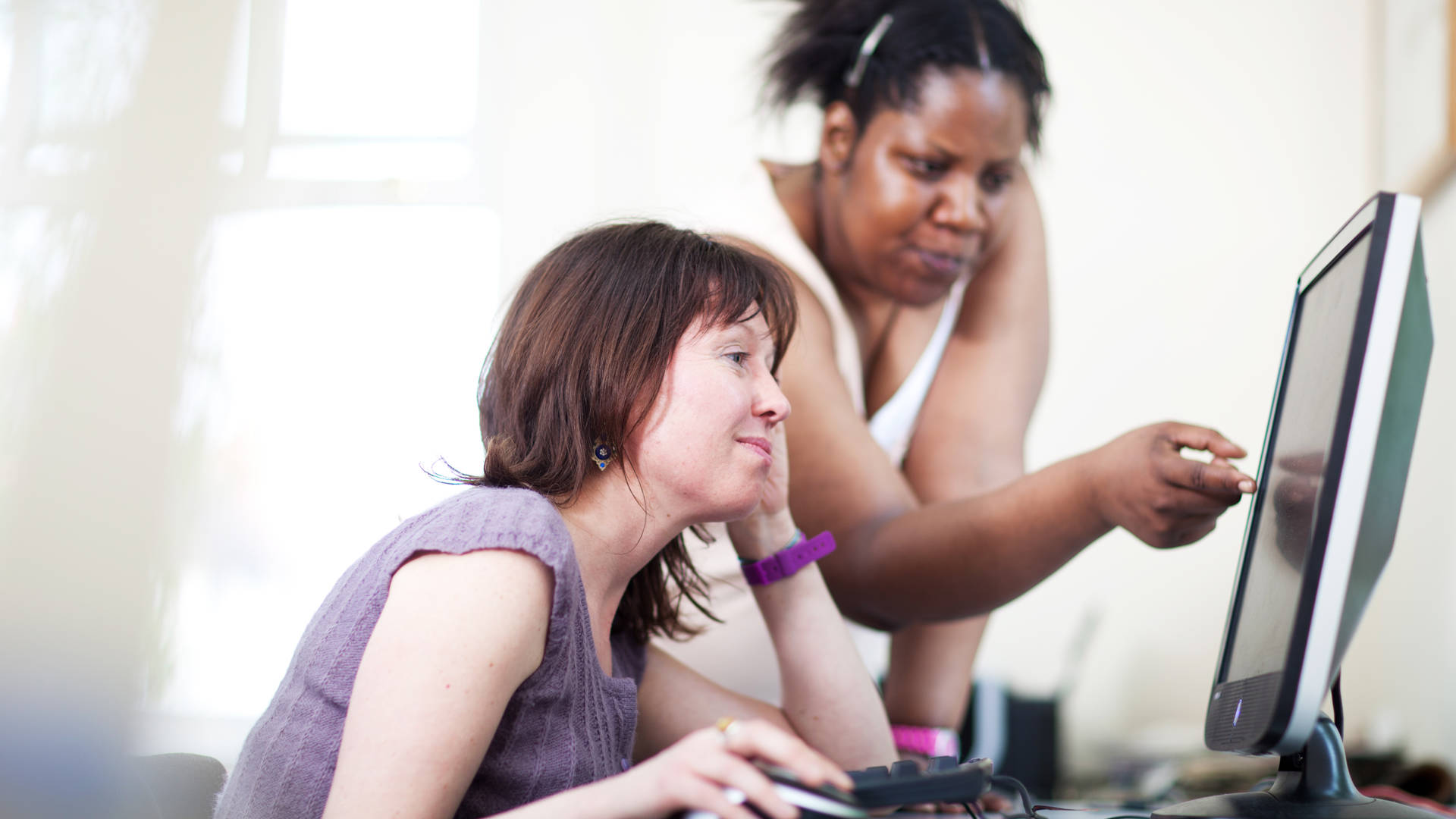 How to enrol on a course
Step 1
To book a space, call us on 01642 573924 and state you would like to book a space on the Recovery College course of your choice.
Step 2
We will arrange an appointment with you and one of our workers to discuss if courses are suitable for your needs.
Step 3
If suitable for you, you have the option to attend one of our "Welcome to Recovery College" sessions where you will find out more about courses, how they work and meet other learners.
Step 4
You will sign up to the course of your choice you will be invited by e-mail or letter with all of the information to attend.
Completion
When you have completed the course of your choice you will be offered the opportunity to attend more courses.