Long Term Health Conditions
Living with a long term health condition is often physically and mentally demanding. Many people find they feel stressed, anxious and depressed.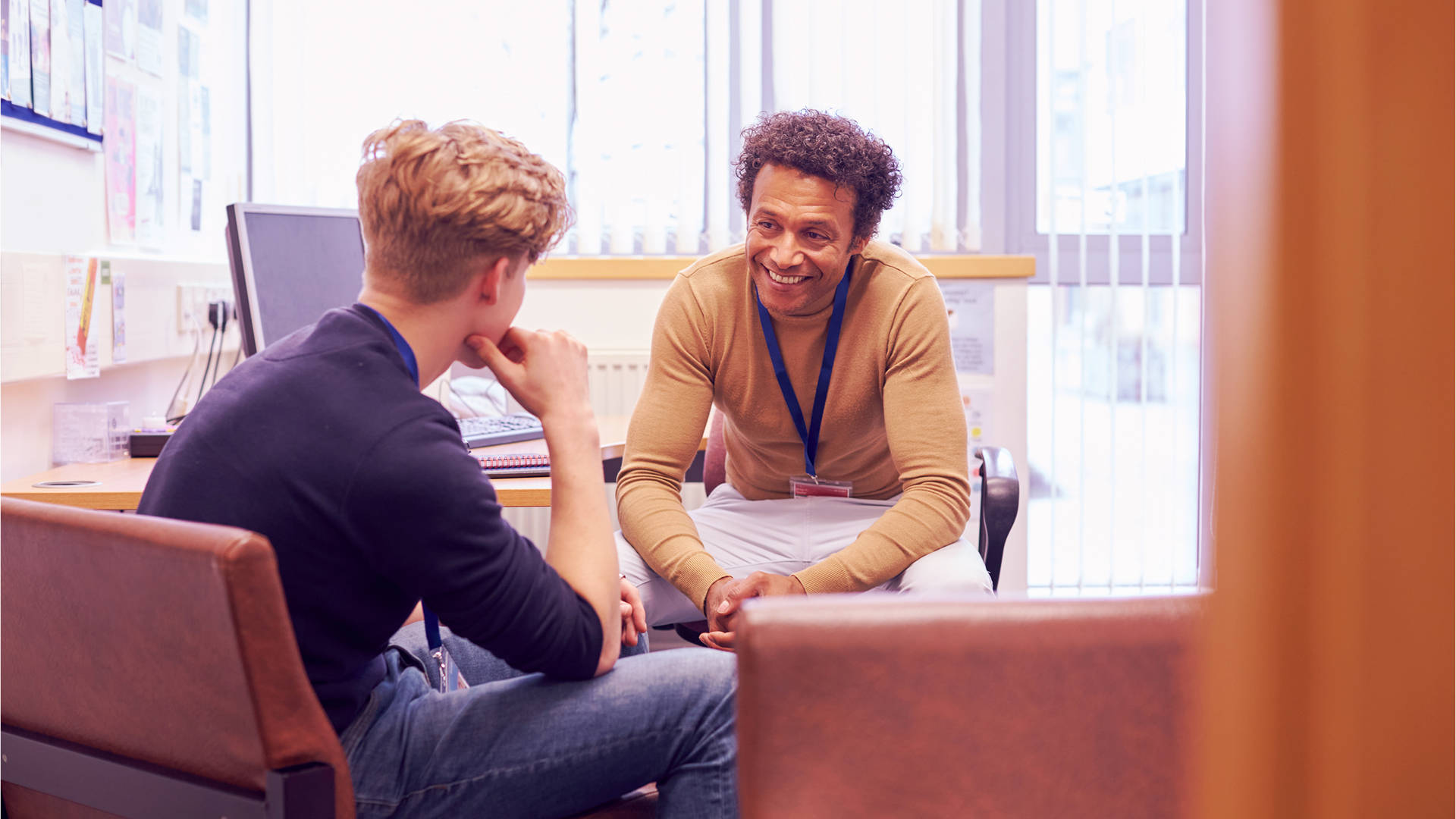 Who is it for?
If you're living with a long term health condition or suffering from chronic pain then we can help you to manage your mental health and emotional wellbeing.
We understand that living with a health condition can often be stressful. Sometimes your health condition may start to take over the rest of your life, affecting your daily routine, mood, sleep and energy. Maybe the demands of managing your illness are causing you to feel anxious or depressed. We know that dealing with the challenges of living with a long term condition can be hard but you don't have to cope alone.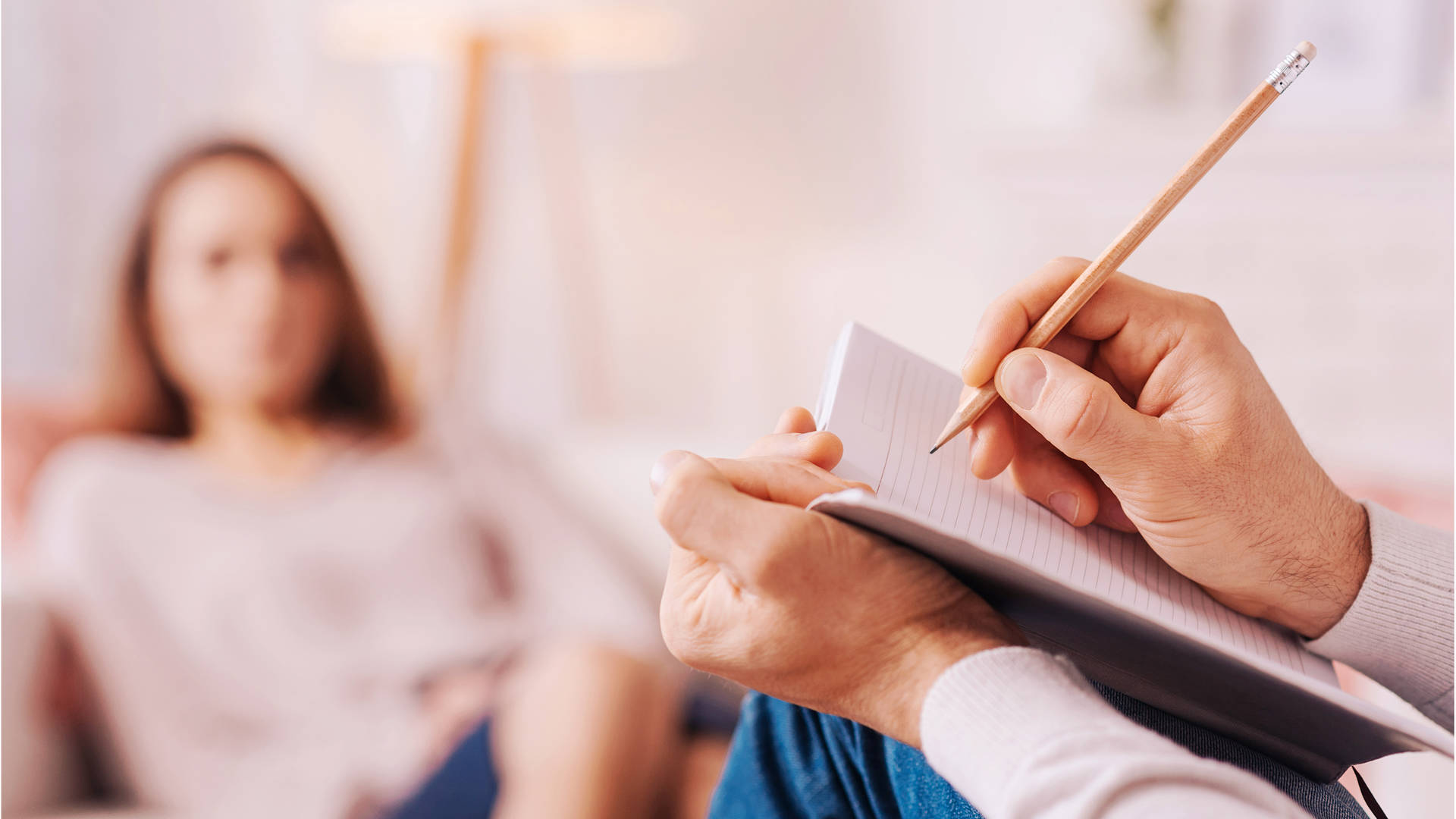 How we can help
We can work with you to help you to make a real, practical difference to the way you manage your condition and to take a more active approach to improving your overall wellbeing.
Our long term health condition support
There are two ways in which we provide support to those struggling with a long term health condition: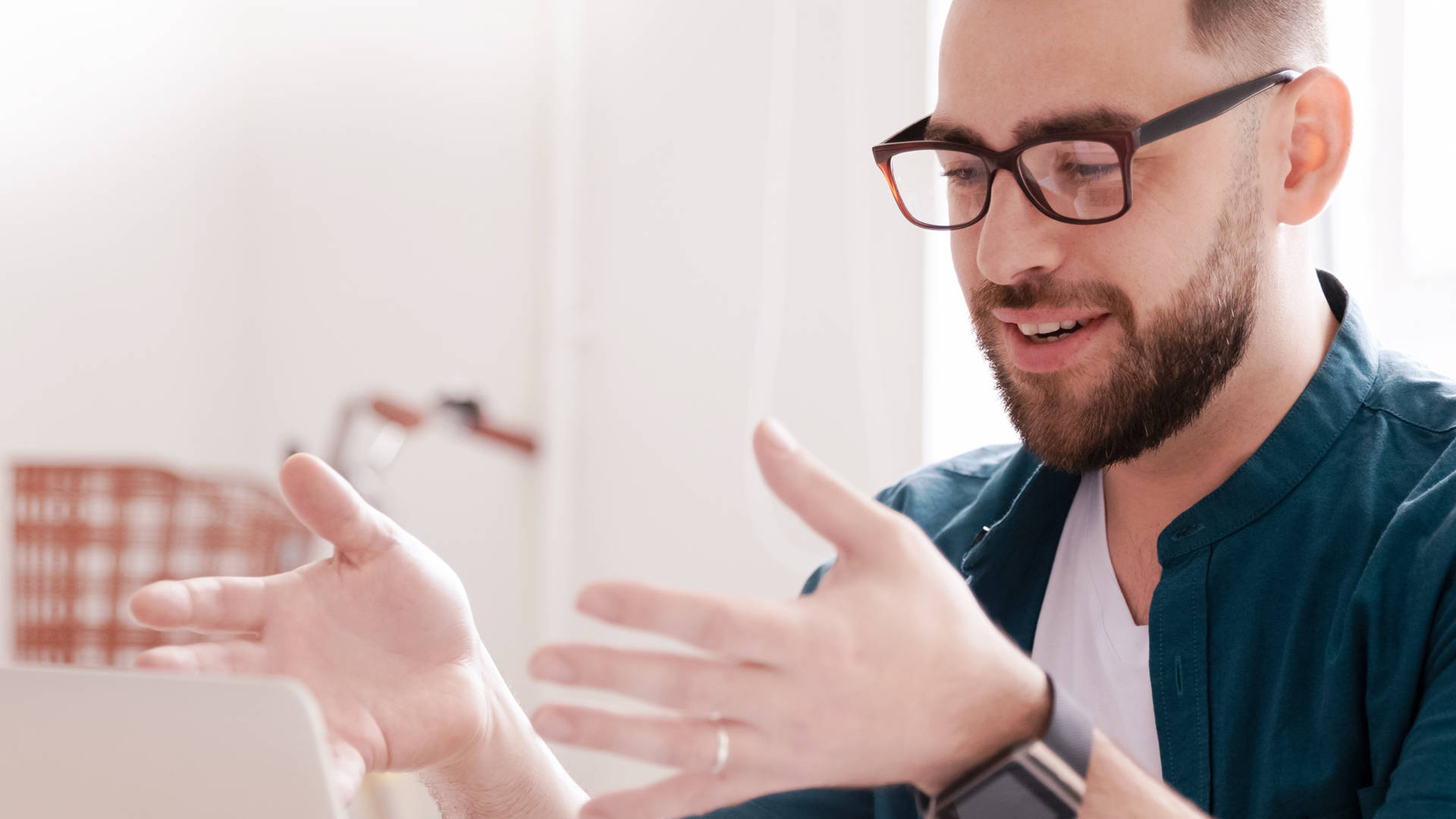 Talking Therapies
Talking therapy can make a big difference in managing your long term health condition and improving your overall wellbeing.
We use talking therapies to help you accept and adjust to your health condition or to reduce barriers to your recovery such as anxiety or depression. While it's not a cure, it can help to improve recovery and your ability to function, which makes a big difference to your quality of life.
By sharing your experiences and thoughts with your therapist they will work with you to understand what is challenging for you personally and help you to identify problematic thinking patterns. Often the way we think about a situation can make it seem impossible to deal with. Your therapist will teach you tools and techniques to help you see the problem in a different way and how to find a solution to make daily life more manageable.
Some issues your therapist can help you with include:
Adjusting to your illness and the changes to your life
Coping with pain and other sensations
Managing anxiety, stress and depression
Grief for your loss of health and possibly to relationships
Sleep problems
Activity pacing
Relationship issues
Stigma and low self esteem
Your therapist can offer this therapy face to face, over the phone or by video call depending upon what works best for you.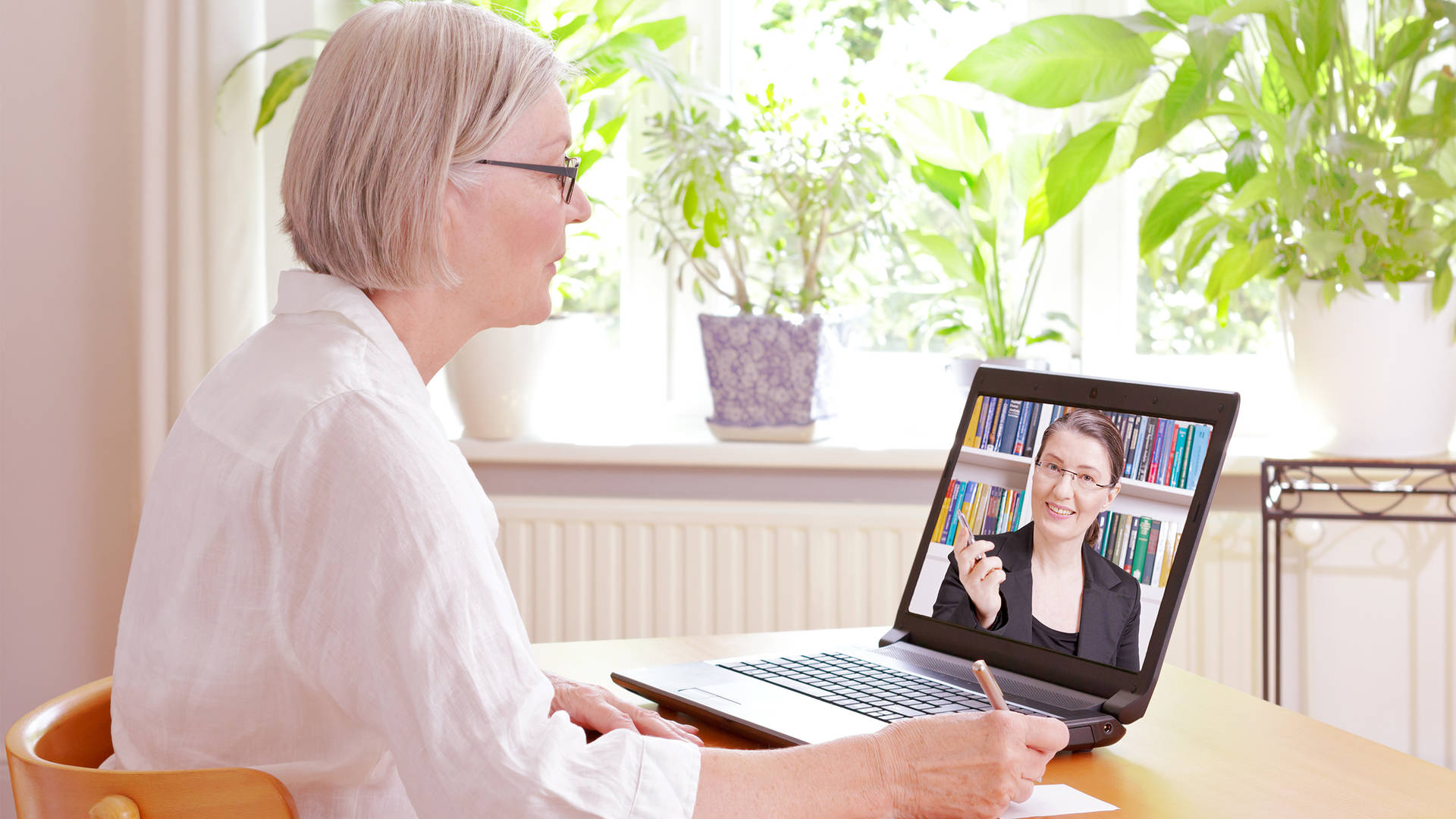 Workshops
We run a range of courses and workshops that will help you to take control of your health and improve your life.
We'll help you to understand what it means to live with and manage your long term condition. You'll learn how to find solutions to everyday problems and gain practical tools to make each day that little bit easier for you. As well as making a difference to your physical health and wellbeing, we'll also show you how to manage your psychological and emotional wellbeing.
What's more, as it's a group session it means you'll be sharing the experience with other people living with a long term condition and learning alongside them.
Find out more
To find out more call 01642 573924 or complete the referral form.