Physical Wellbeing Resources
Physical activity is a great way to help manage and improve your mood. If you suffer from depression, low mood and anxiety or struggle with concentration or low self esteem then exercise can help you to feel better.
If you can try and get active regularly then it can make a positive difference to your mental health and wellbeing.
There are lots of ways to enjoy physical activity whether it's inside or outside. Here are just some of the organisations and activities on your doorstep.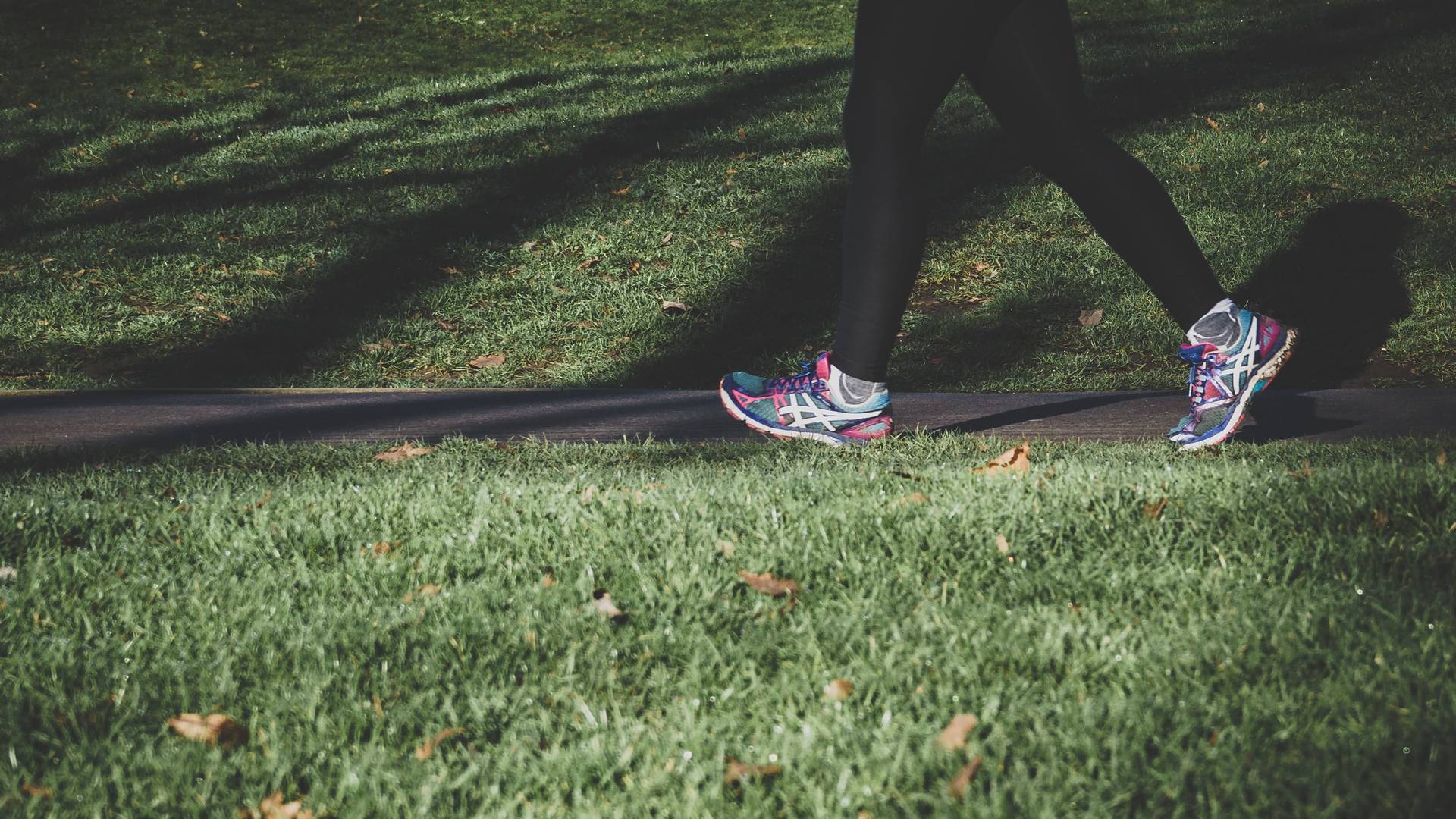 Local fitness and leisure centres
There are a wide range of organisations such as gyms and leisure centres which are open to the general public and can help you become more active.
Tees Active Community Projects
A range of free physical activity projects and group sports for people of all ages to enjoy.
01642 5285
Activ8 Active Health
A programme for those with medical conditions to improve their fitness and wellbeing.
01642 660610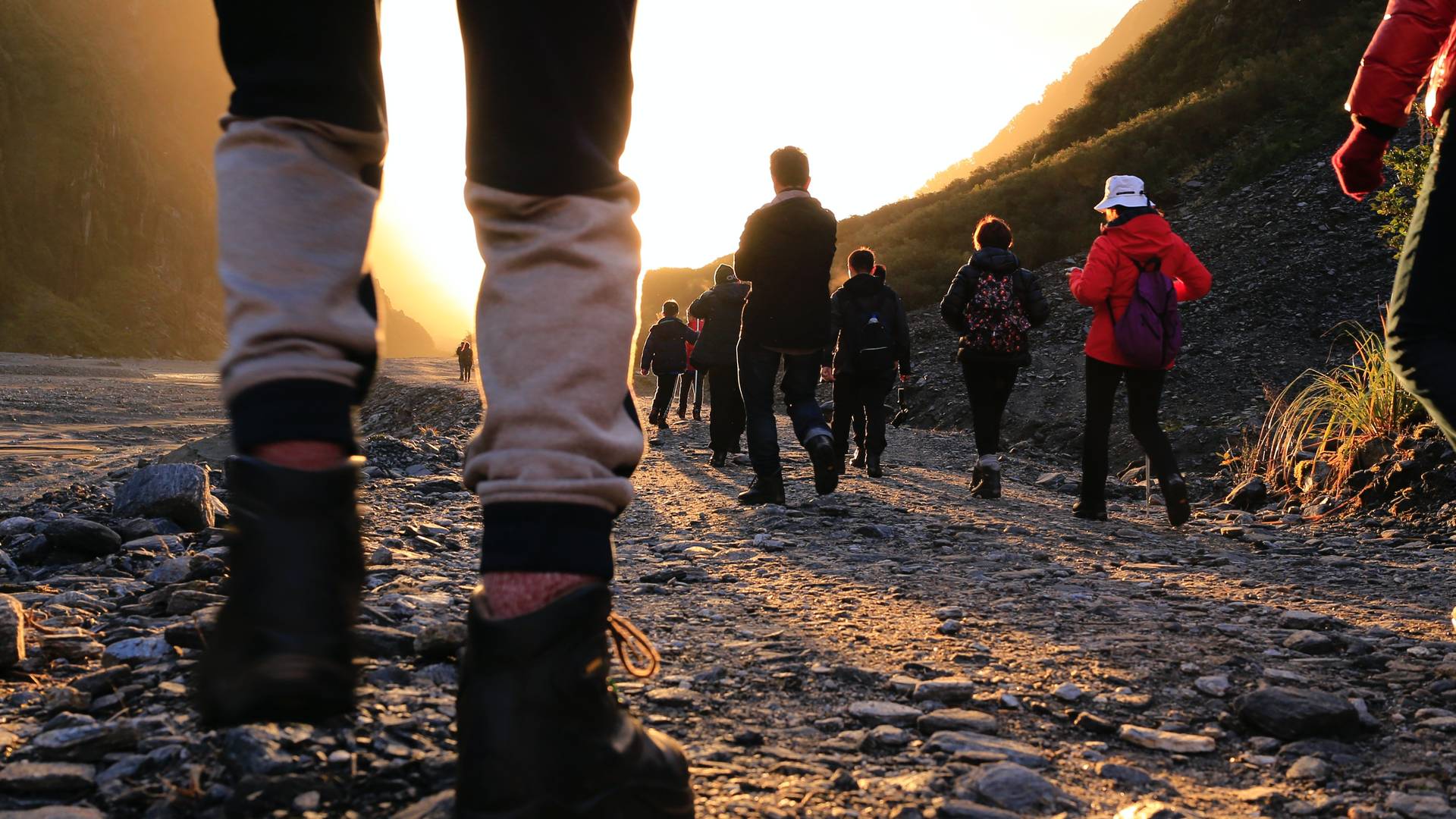 Community organisations and projects
There are a wide range of different physical activity classes and sessions organised by community groups across Teesside. These are often free or at a reduced rate for people with health problems and provide more support than mainstream organisations.
Nuvo Wellbeing
This local social enterprise offers fun dance and fitness activities for people of all ages across Teesside.
01642 566511
Walking for Health – Healthy Stepping
A walking group in Middlesbrough with local walks ranging from 30-90 minutes.
01642 579820
Ecominds
A community group that encourages physical activity through gardening with like minded people.
01642 257020
Sporting Chance Middlesbrough
For men aged 50 and over in Middlesbrough who are looking to improve their health and wellbeing.
info@mbrosportingc.co.uk