Impact on Teesside accept both self-referrals and referrals from a professional. To be referred into the service, people must be aged 16 or above and be registered with a GP in Teesside (Middlesbrough, Stockton, Hartlepool and Redcar and Cleveland).
Impact on Teesside will not be able to accept referrals for or from people who:
Are in crisis, unable to keep themselves safe, those who pose an immediate risk to themselves or to others and who are not able to agree to a risk management plan. (Please click here to be linked to crisis support)
Are experiencing symptoms of Psychosis where the Psychosis is central to the presenting issue.
Are not registered with a GP in the Teesside area.
Those who are already open and receiving treatment within Secondary Care Services.
Those who are already open and receiving treatment within CAMHS.
Are currently an in-patient in hospital receiving treatment for their mental health.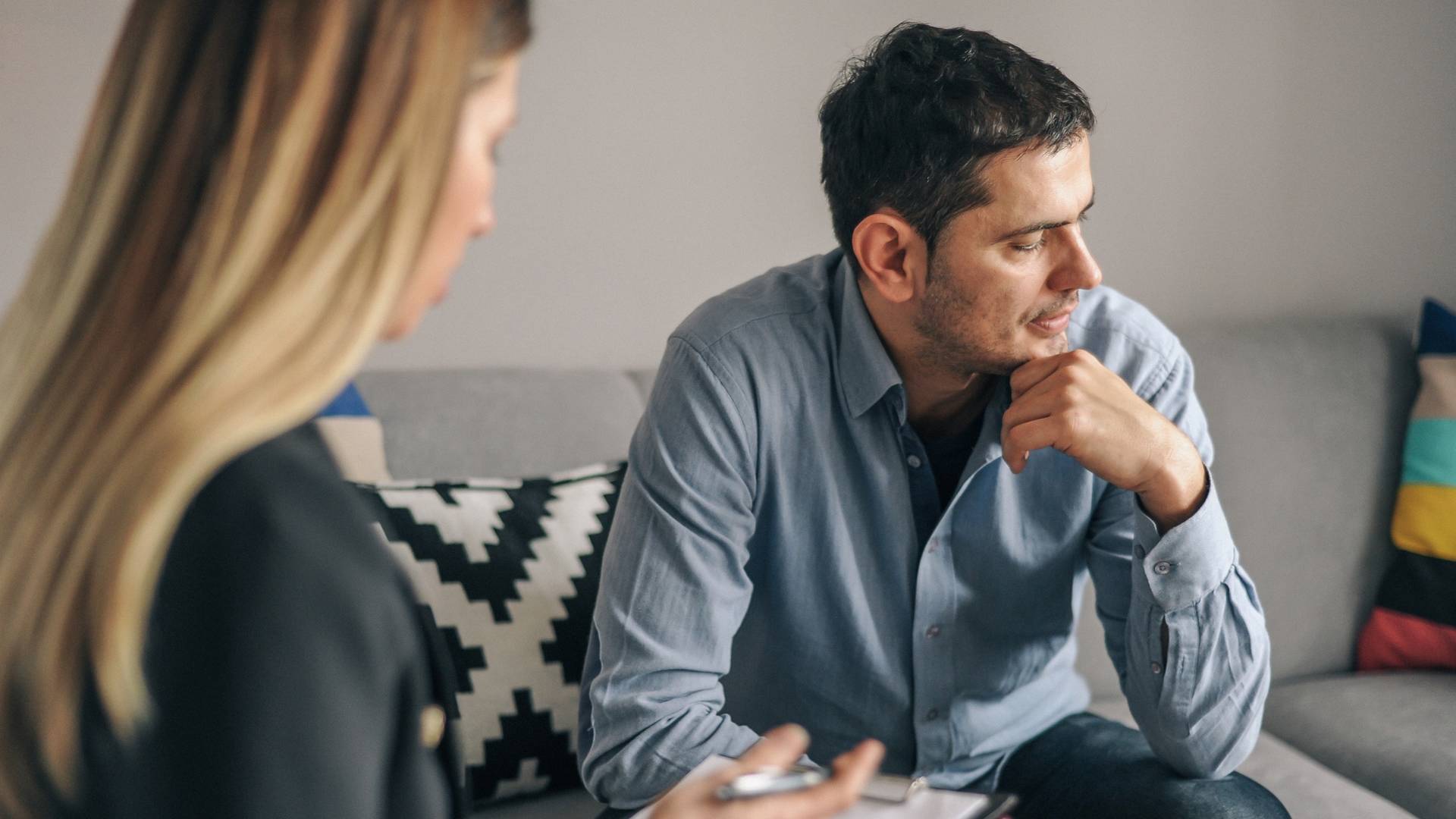 Impact on Teesside offer a range of interventions across the service, our therapy team are able to offer:
Psychoeducational groups
Online resources including videos, help sheets and including contact from a therapist
1-1 therapy including CBT, Counselling, EMDR and IPT.
Please note that we do not offer Dialectical Behaviour Therapy (DBT) within this service. For more information on the criteria for accessing our therapy options please click the below button:
Foundation and Recovery Options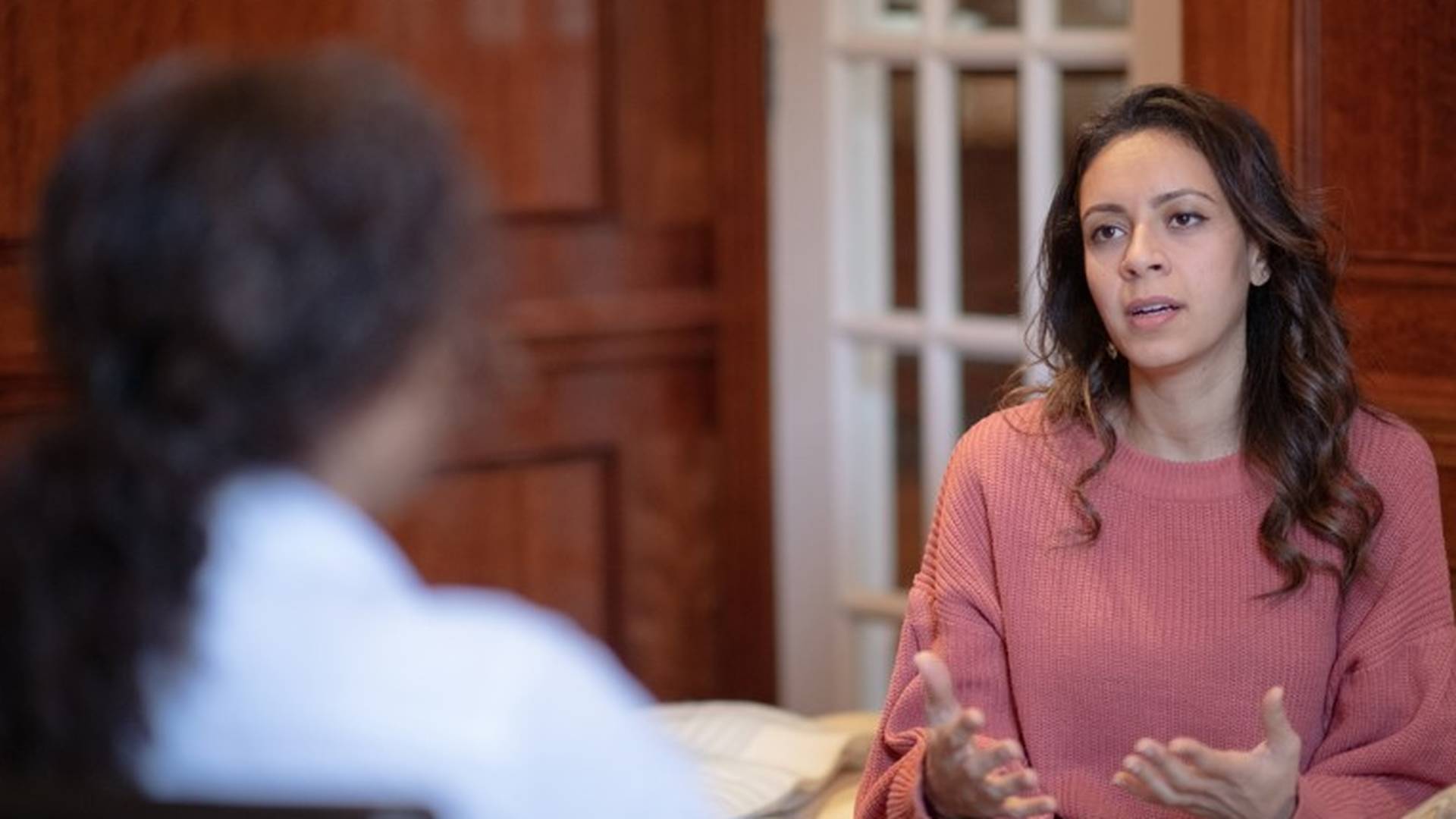 Impact on Teesside also offer an outreach service, this includes:
a Recovery College with a range of courses available
1-1 support for those who would like or need an alternative to therapy
1-1 support for those who require support to prepare them for therapy or
1-1 support for those who would benefit from some outreach work in the local community.
Please click the button below to view our inclusion criteria for these options:
If you are unsure following reading the guidance around if Impact on Teesside would be the right service, then please contact us on 01642 573924 and we can arrange an assessment or discussion with one of our clinical team members.