Peer Support is when people share their stories to help each other. Drawing on lived experiences can help others to feel less alone and more hopeful in their own recovery.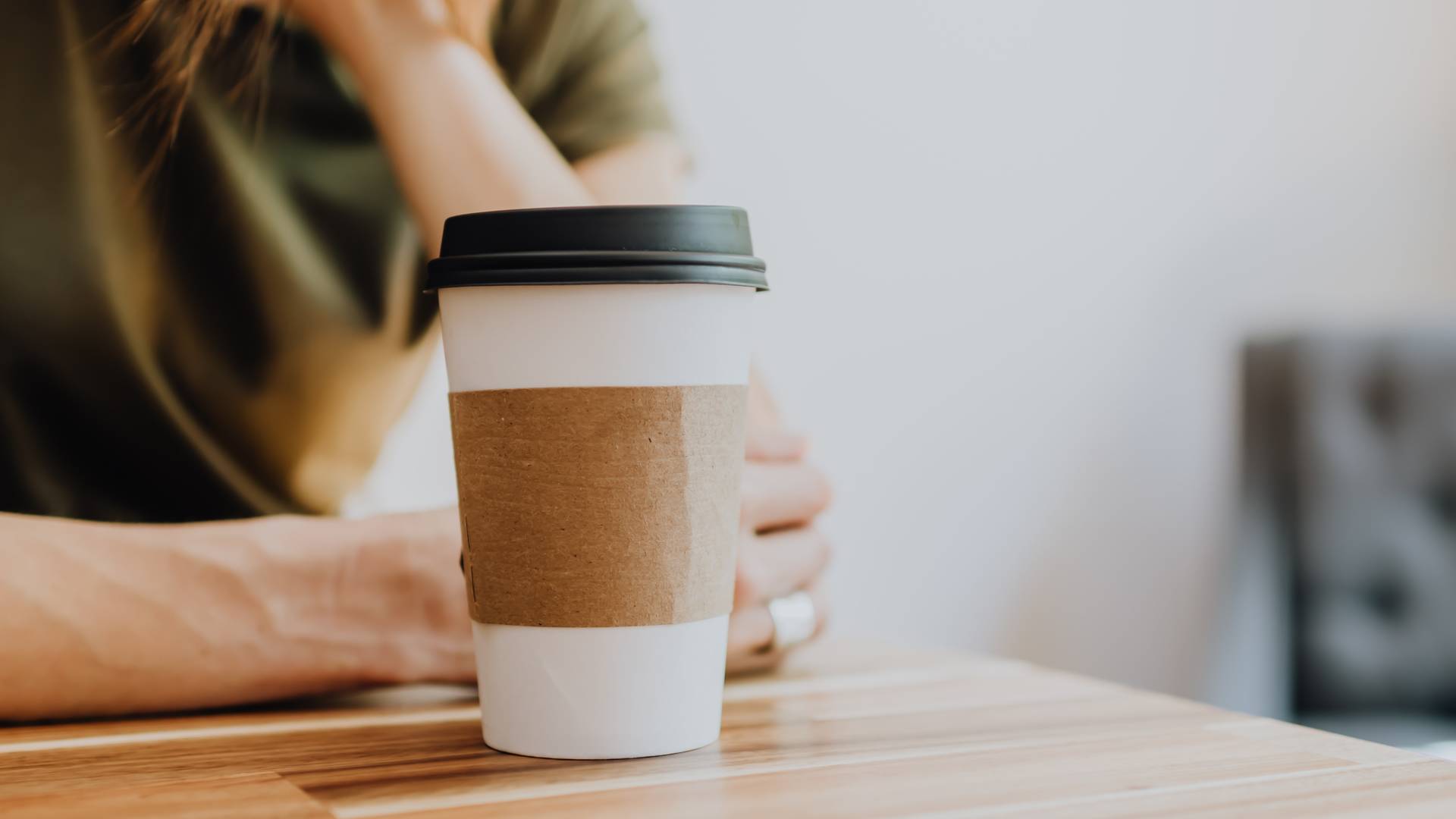 Who is it for?
If you're currently receiving treatment or support for a mental health issue, or are on a waiting list for help, then our Peer Support service could be for you. Similarly, if you've finished treatment and are looking for ways to maintain your recovery then this service could help you.
There are different types of peer support, but they all aim to:
Bring together people with shared experiences to support each other
Provide a space where you feel accepted and understood
Treat everyone's experiences as being equally important
Involve both giving and receiving support
Lots of people find peer support improves their wellbeing and helps them manage their mental health. Peer support could:
Help you to open up about what you're feeling and experiencing
Introduce you to ideas and approaches that others have found helpful
Reassure you that you're not alone in how you are feeling
Help you to connect with others and give you a sense of belonging
Encourage you to value your strengths
Build your self-esteem and confidence
Help you to feel more hopeful about the future
In peer support everyone's views and experiences are equally valued, rather than anyone being seen as more of an expert than others. How much support you give and receive can vary depending on what feels right for you at different times.
How we can help
There are lots of different ways we can help you: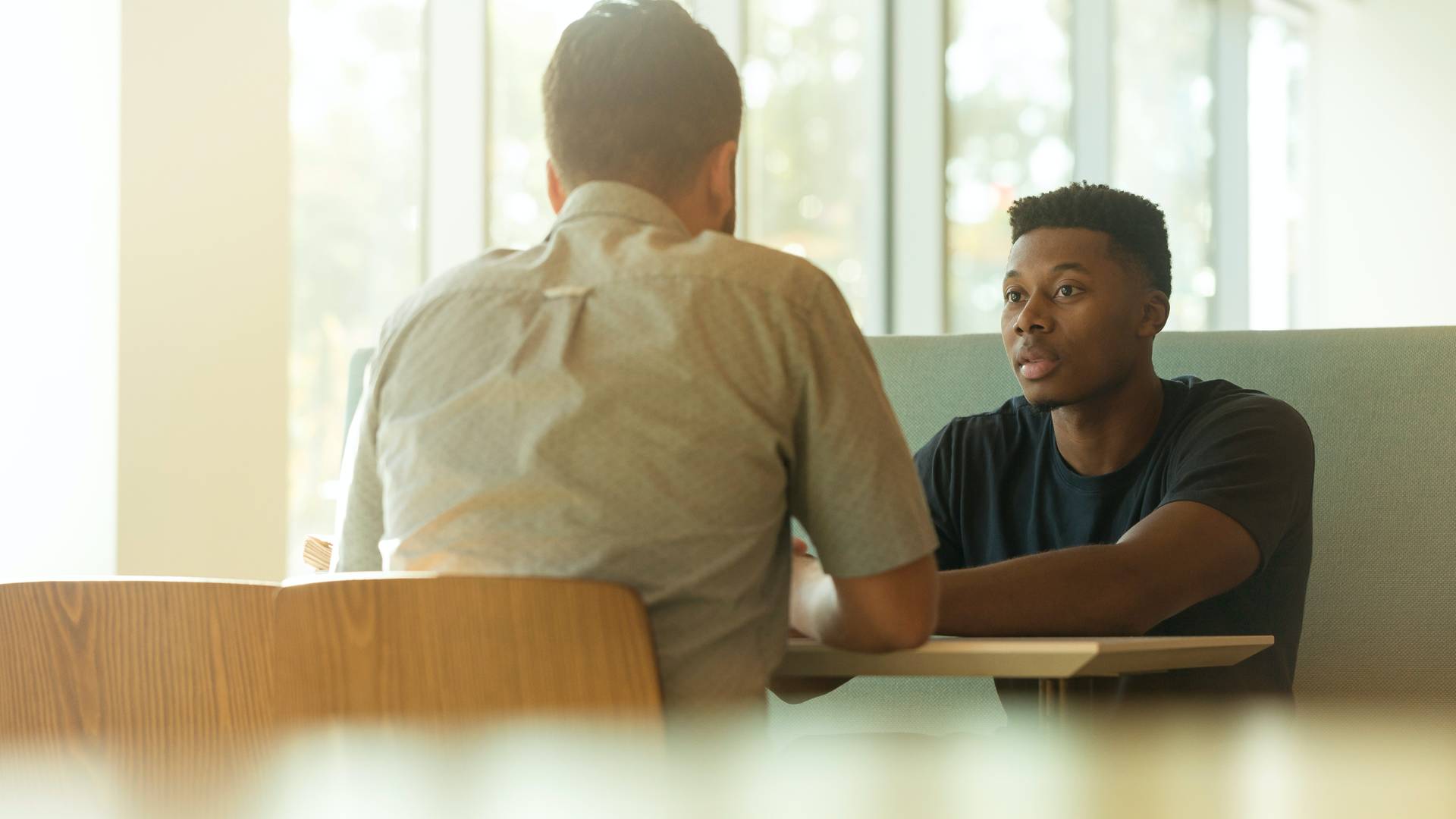 Course
We run a course which enables people with lived experience of mental health difficulties to gain knowledge, skills and confidence to facilitate or co-facilitate peer support groups.
The course also shares knowledge of setting boundaries, safeguarding and effective communication within the context of peer support groups.
Anyone enrolling on the 5 day course will learn how to:
Understand the concept of peer support.
Understand the skills and responsibilities of a peer support group facilitator.
Know how to use effective communication skills.
Know how to set up and facilitate a peer support group
Following the course people often go on to:
Apply for a peer support volunteer role with us
Apply for volunteering with another project or organisation
Set up or support independent peer support group in the community or online
The course is an accredited Level 2 qualification in Setting up and Facilitating Peer Support Groups.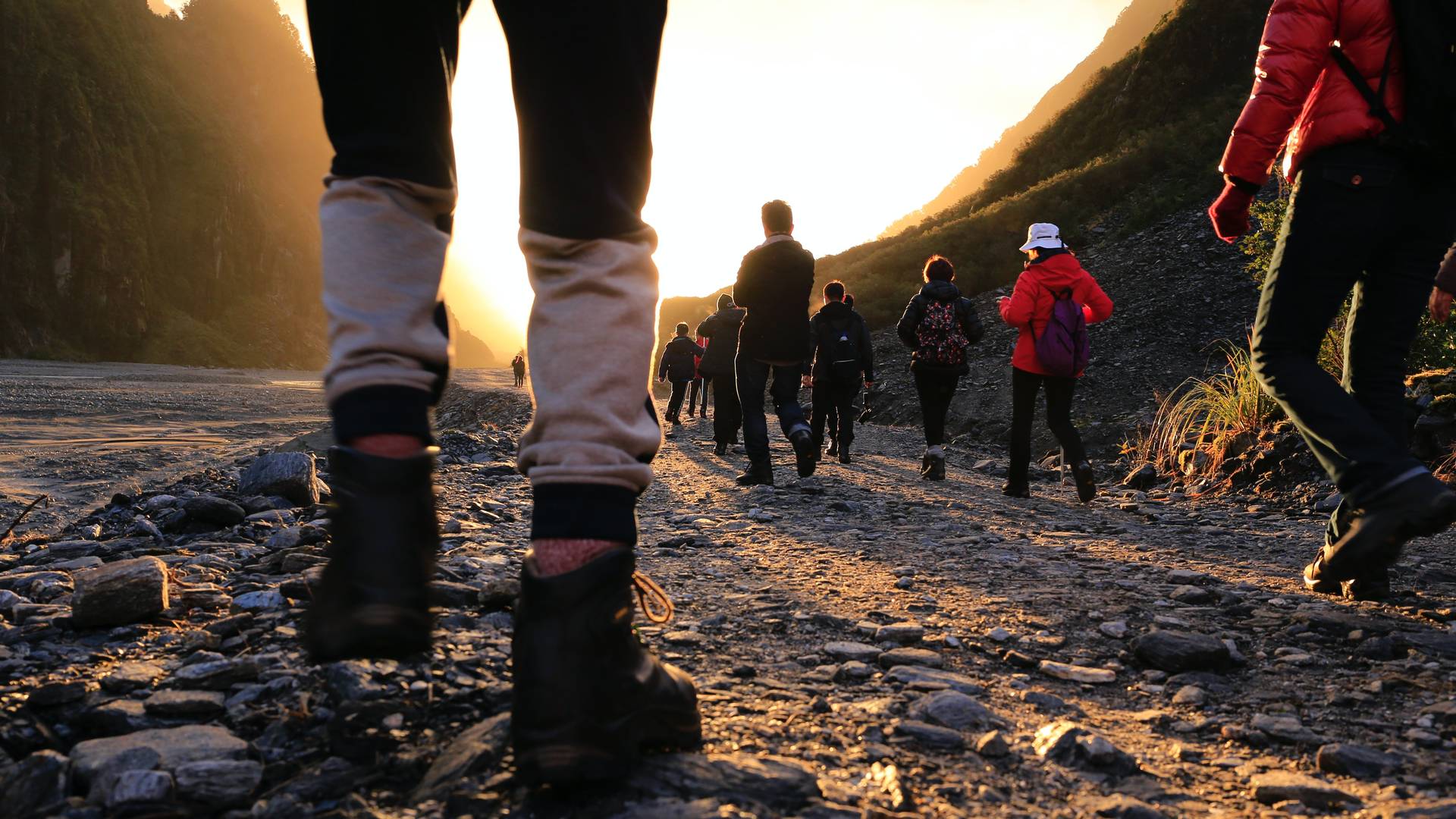 Volunteering with us
There are a couple of ways you can become involved as a peer volunteer with the team at Impact:
Cofacilitator
You would help support people attending the Recovery College by helping the Impact team to run workshops and courses.
Peer Mentor
You'd share your own experiences with others in similar situations with a view to help a person grow and develop.
If you volunteer with us, then you'll receive ongoing training and support to help you along the way.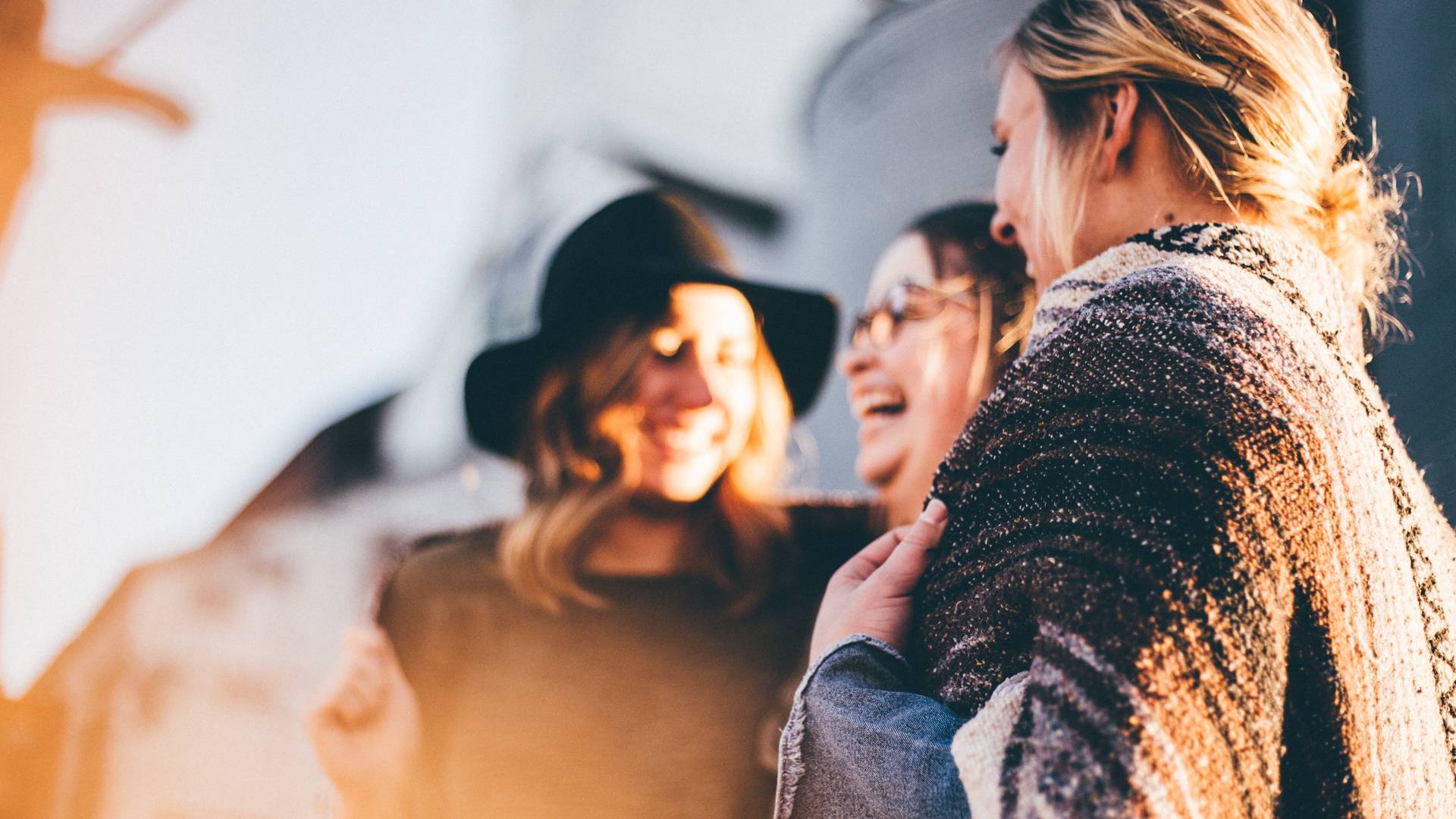 ​Volunteering with other organisations
If you're interested in volunteering with other organisations and have not yet found a suitable place, we can help you to find an opportunity. We'll work with you alongside volunteering centres and partner organisations to find something that works for you.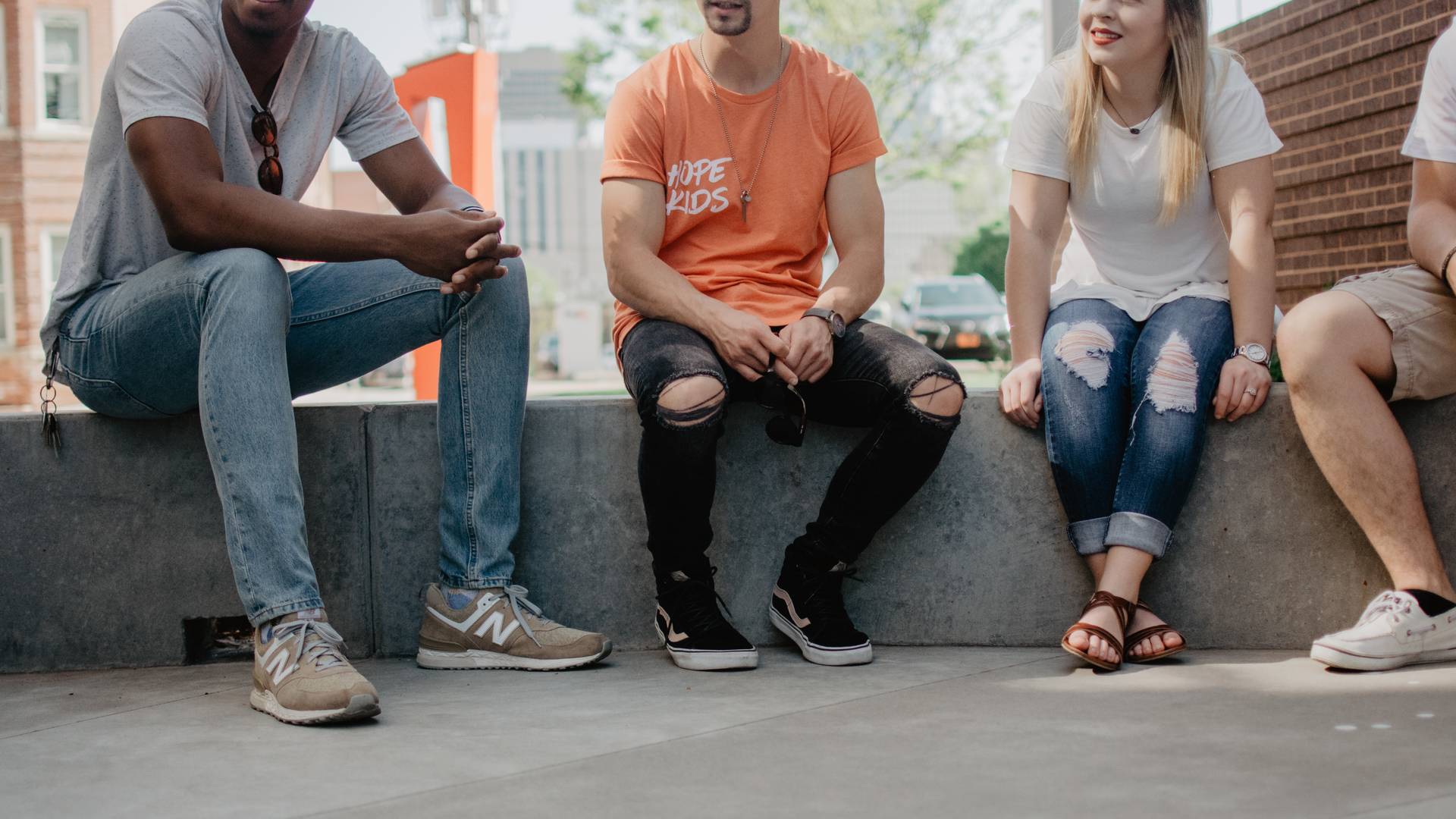 ​Independent Peer Support
If you want to set up your own group then we can work with you to help shape it. We can offer support in terms of planning, identifying funding and getting it off the ground.