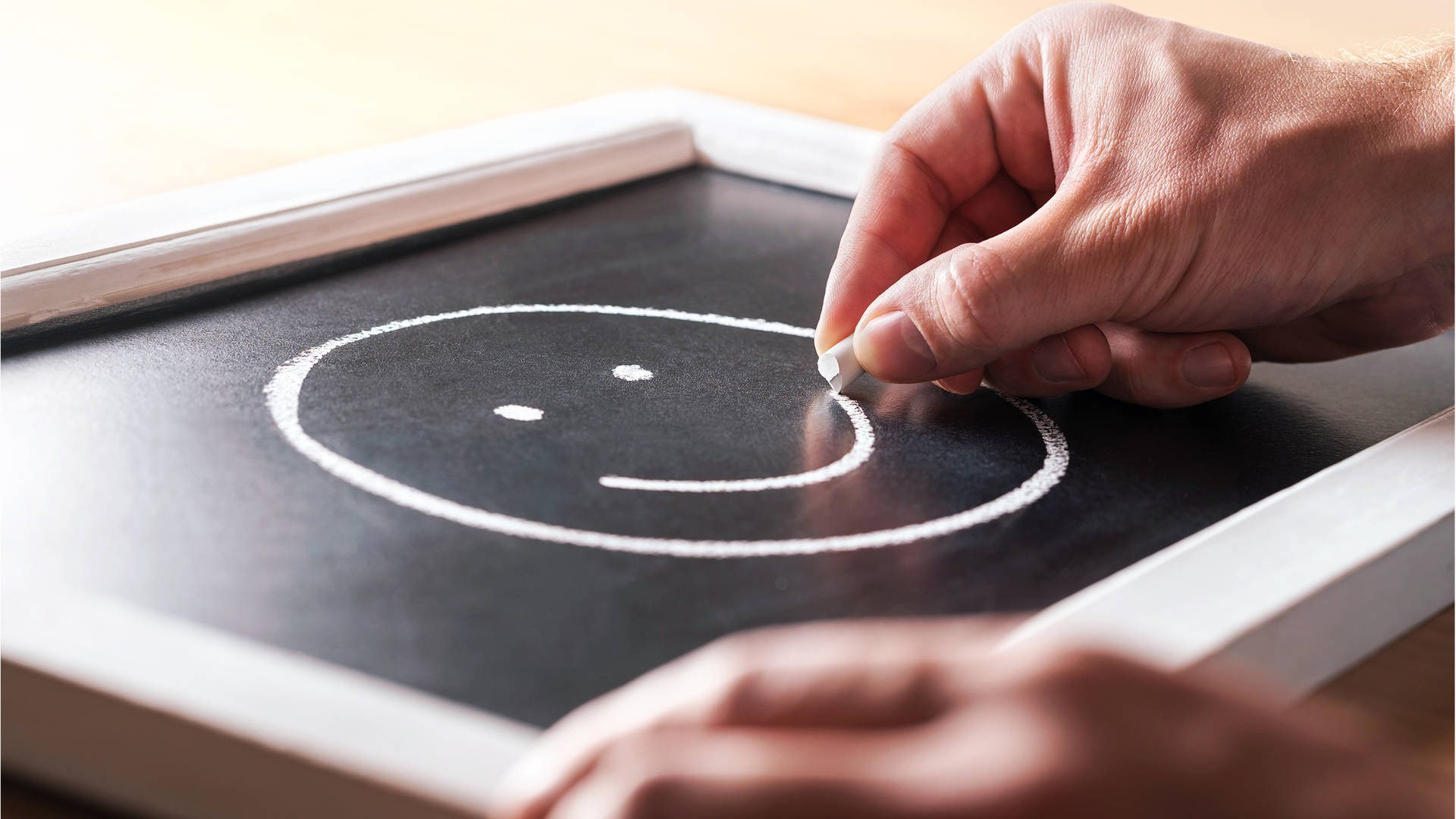 Self Help Resources
We know how important it is to have somewhere to turn or something to focus on when you need some extra support. It's also important to learn how to help yourself on your journey to good mental and emotional health.
So, here are some great tools and information that may be useful for you.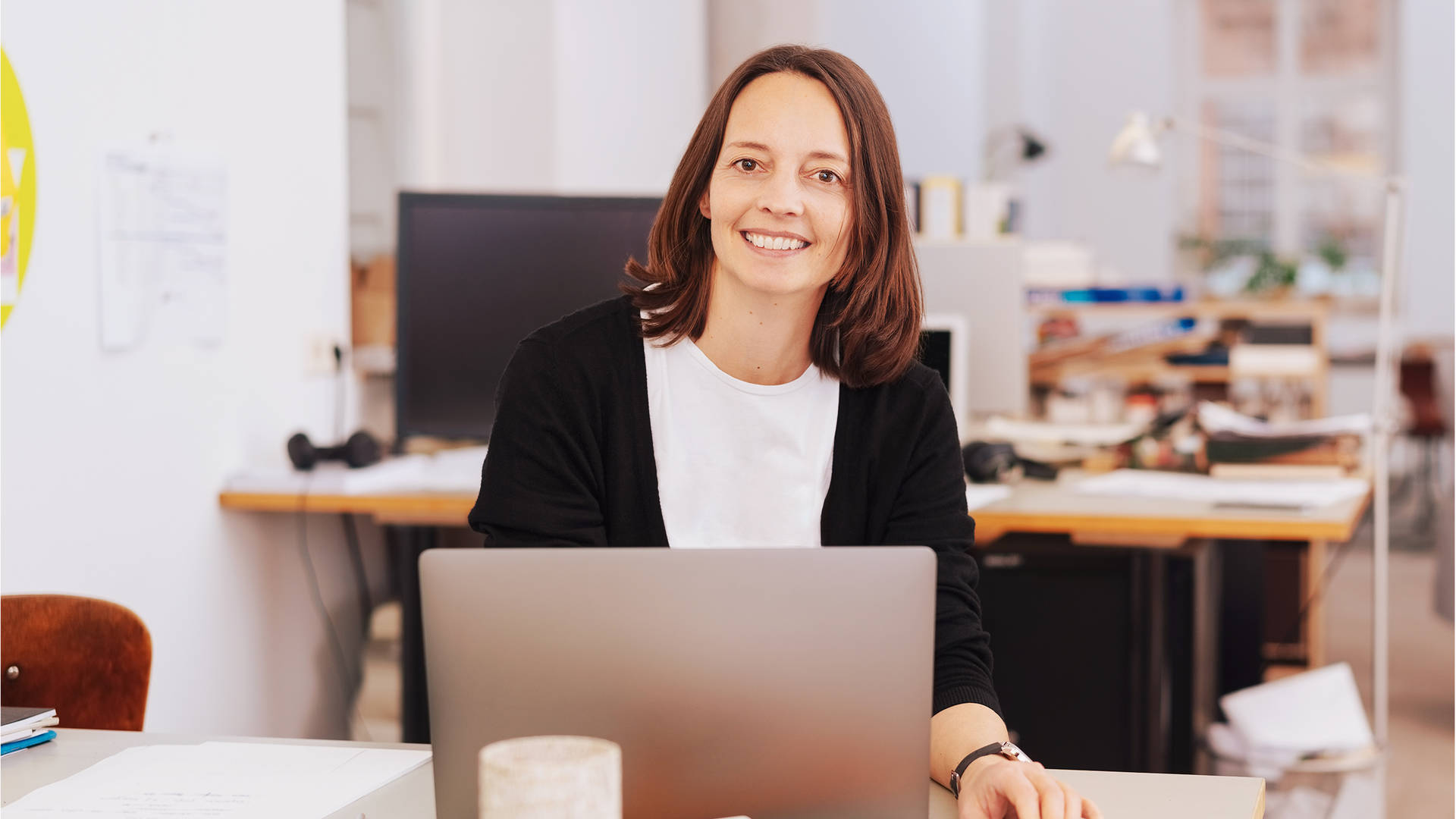 Community Support
It's so important to remember that you're never alone and along with our dedicated team there are so many other local organisations and community groups that you can reach out to for support.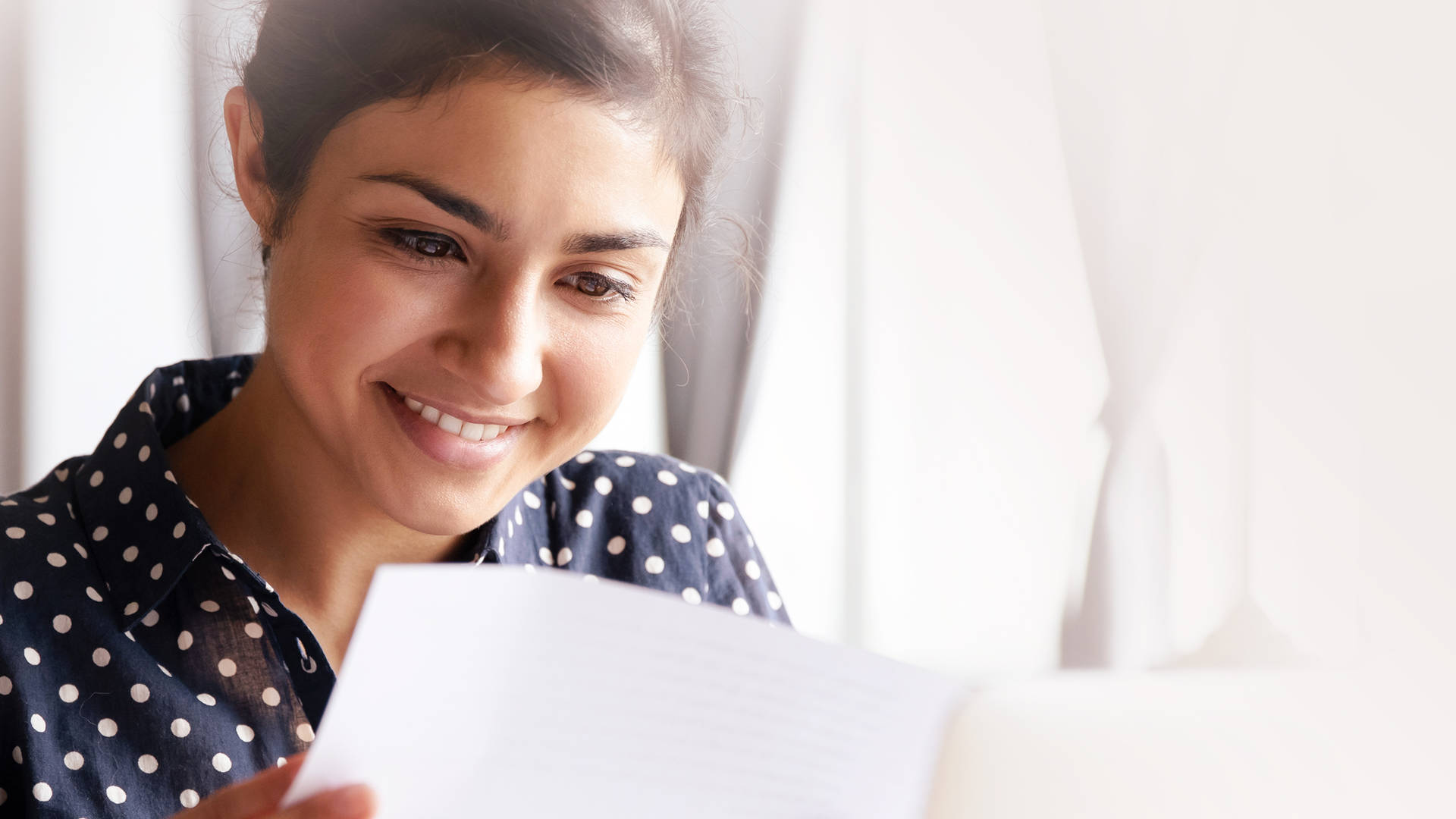 Physical Wellbeing Resources
Physical activity is a great way to help manage and improve your mood. If you suffer from depression, low mood and anxiety or struggle with concentration or low self esteem then exercise can help you to feel better.
If you can try and get active regularly then it can make a positive difference to your mental health and wellbeing.
There are lots of ways to enjoy physical activity whether it's inside or outside. Here are just some of the organisations and activities on your doorstep.
I need help now
If you need support urgently or are in crisis then we can help you find the right help quickly.