Recovering from poor mental health is a unique journey. Every person is different, so everyone's recovery is different too. The one thing that is constant though, is that everyone deserves to live a happy and healthy life that fulfills them.
It's important to recognise that there's not just one road to recovery. Perhaps you've experienced more serious mental health difficulties. Or perhaps you're further along the path to recovery and you're looking to learn tools to help you maintain it. Through our Recovery service we can support you in lots of different ways depending on your needs.
Different to therapy, our support offers an individualised service that includes peer support, self-care and holistic practices to help support good mental health and your general wellbeing.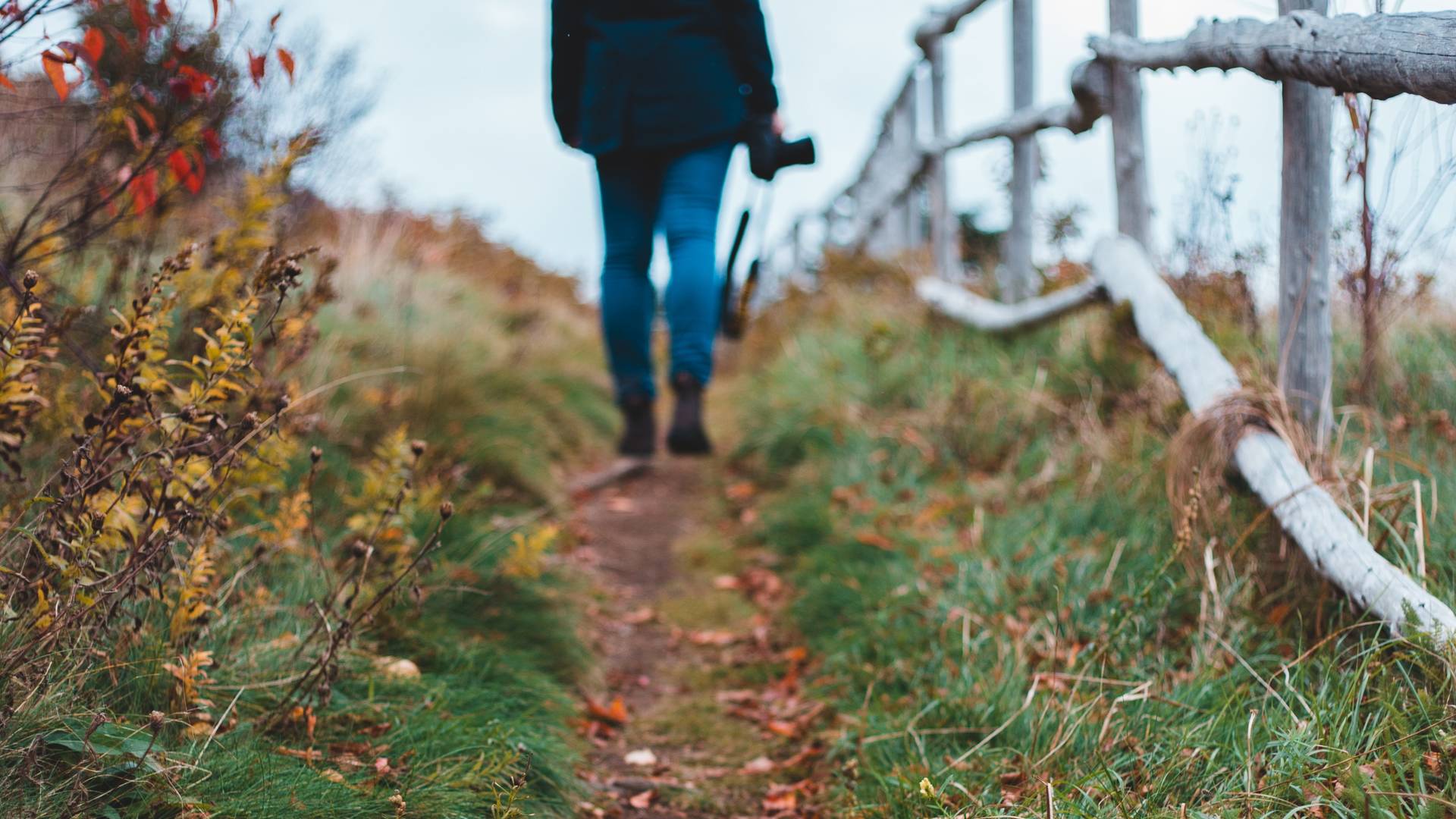 Foundation
We can help you to take a practical approach to your recovery.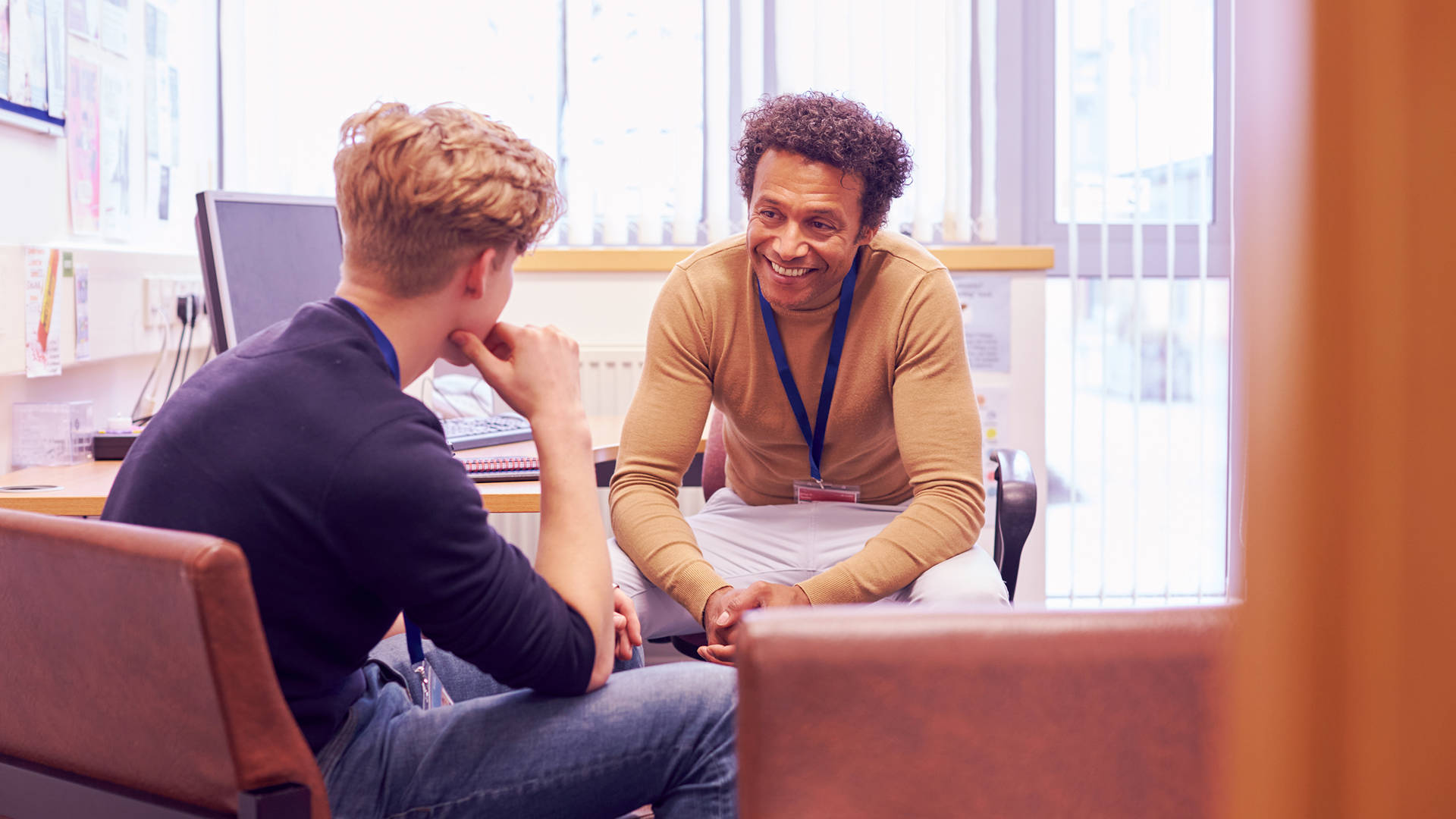 Recovery
If you're struggling with complex mental health issues then there are treatments and support we can offer you.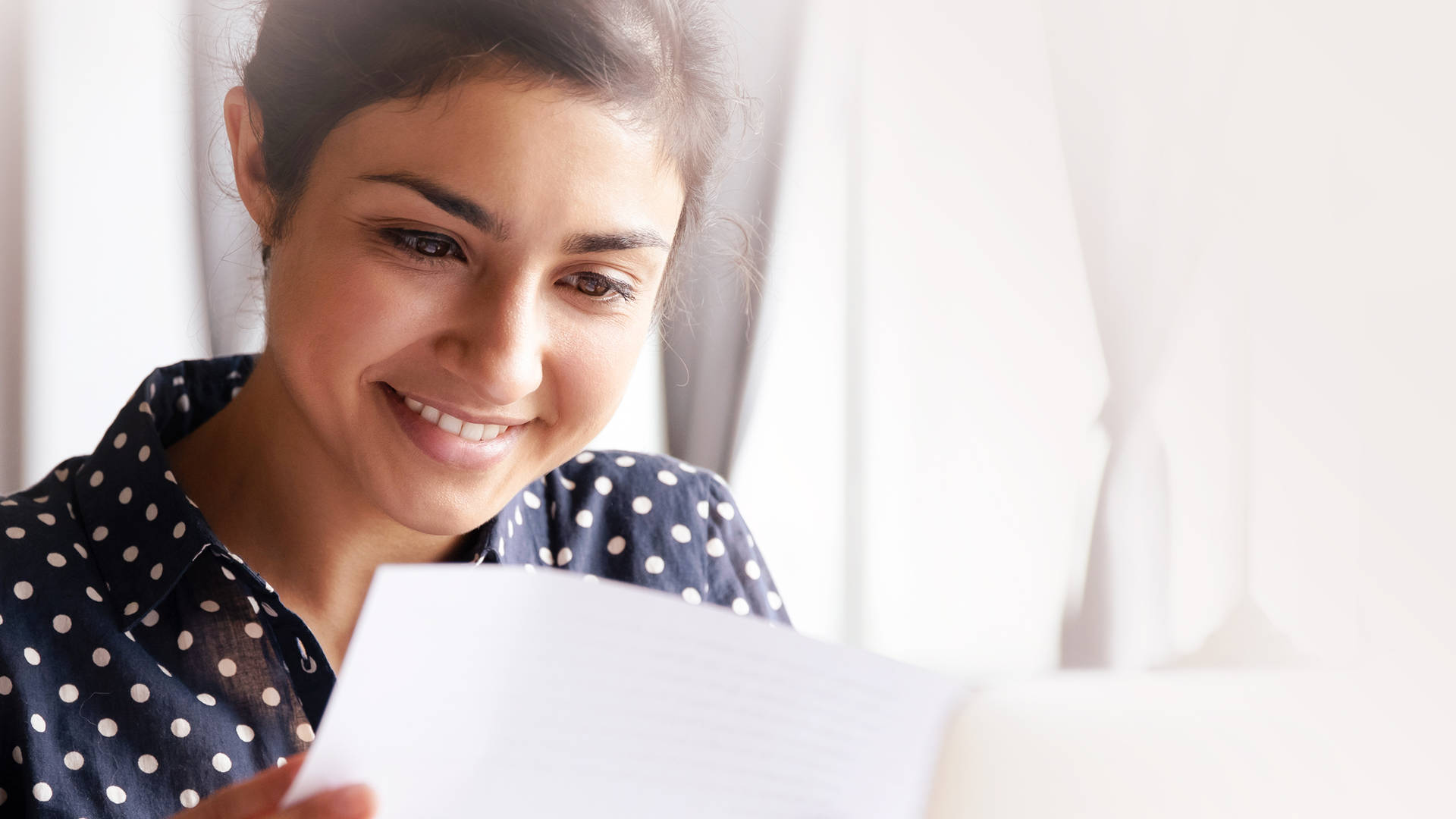 Recovery College
Our courses and workshops can help you to be more aware of your mental health understand recovery so that you have tools for life.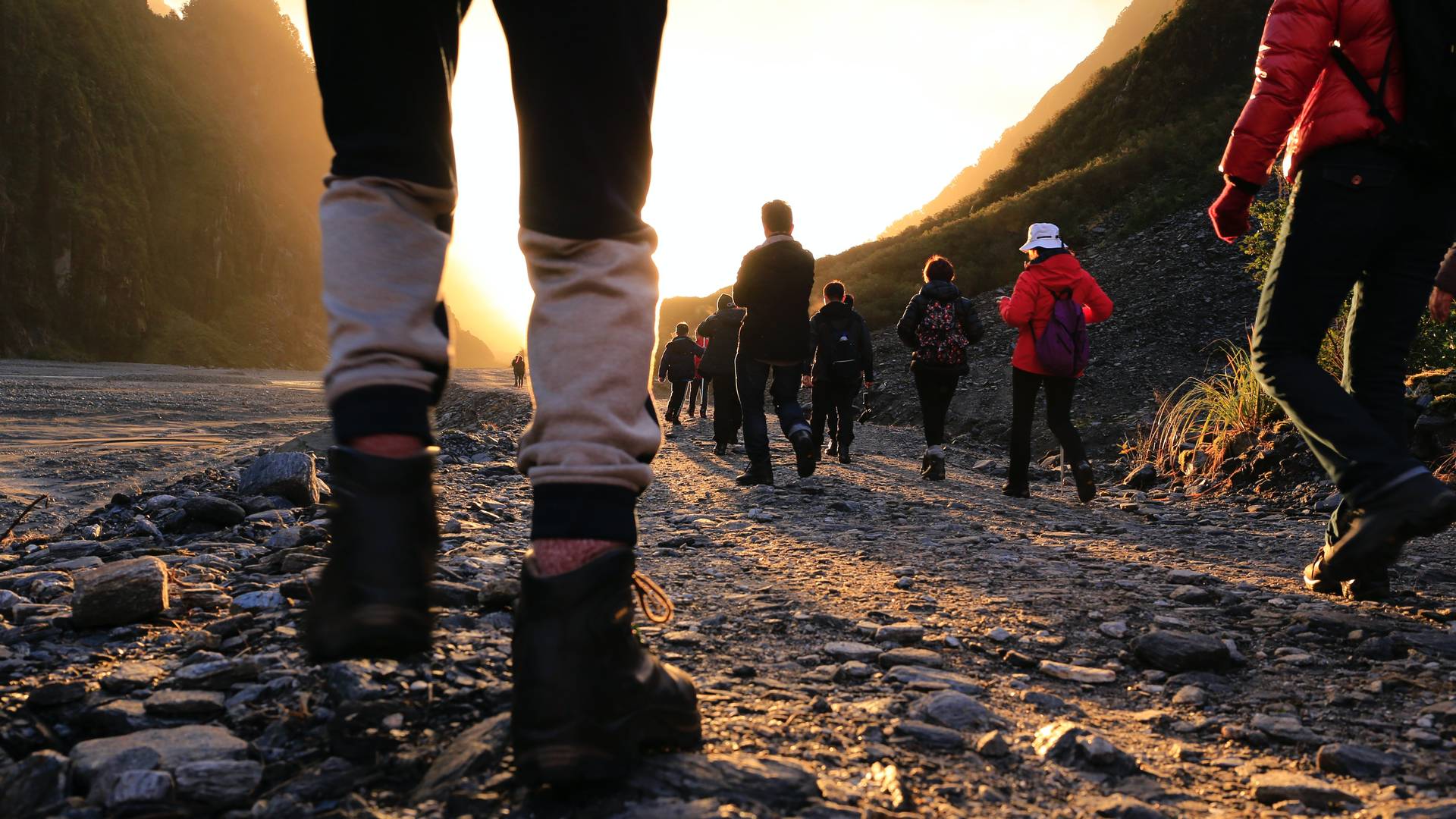 Peer Support
Sharing your lived experience and story can help others while helping you to continue to recover.
Find out more
To find out more call 01642 573924 or complete the referral form.